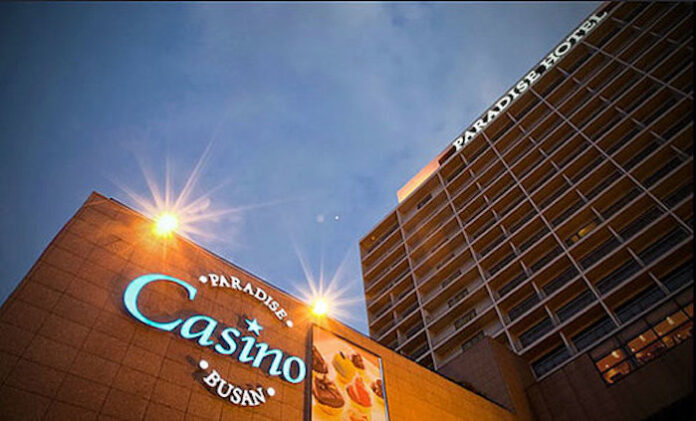 South Korean casino operator Paradise Co. is set to be one of the key beneficiaries from a reopening of air travel between Korea and Japan, given their historic reliance on Japanese tourists, says Shinhan Investment Corp. analyst Ji InHae. 
"Compared with other domestic casinos, Paradise had relied heavily on inbound travel from Japan before the pandemic, with Japanese visitors accounting for roughly 35 percent of total VIP drop and more than 40 percent of total table drop including mass customers in 2019.," wrote Ms. Ji in an article featured on Business Korea.
"Travelers coming in from Japan had helped to offset the decline in Chinese VIP visitors amid China's casino crackdown."
The borders between the two countries have remained locked as a result of the pandemic. However, Ms. Ji said there are growing expectations that there would be resumption around June this year, including visa waivers and the expansion of quarantine exemptions between the two nations.
"We will need to wait for an official announcement on the timing, pace, and extent of the resumption of flights between Korea and Japan, with several variables requiring thorough review."
Paradise Co. runs the Paradise City IR in a joint venture with Sega Sammy, as well as the Jeju Grand, Paradise Walkerhill, and Paradise Busan casinos. 
"Considering the marketing manpower in Japan, geographical proximity of the two countries and profit model of the resort complex, we believe Paradise stands to benefit the most among domestic casinos from Japan demand recovery," said Ms. Ji, adding that the company has already dispatched a portion of its marketers to Japan.