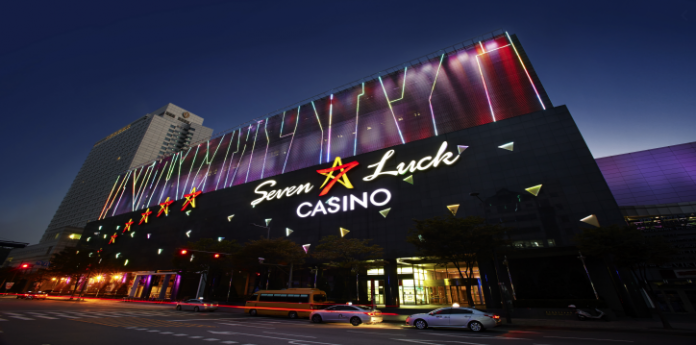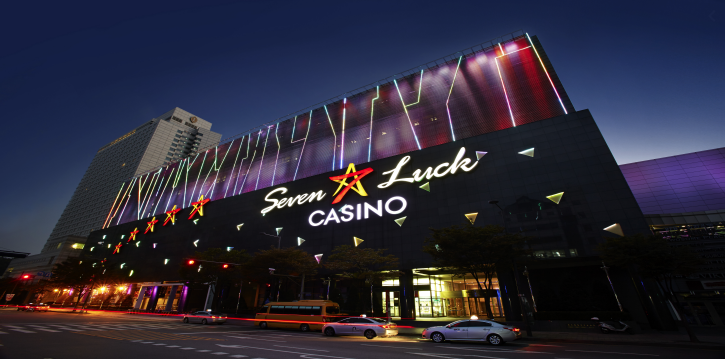 Grand Korea Leisure has reported a wider 2021 loss as sales dropped by more than half from the already Covid-hit prior year.
The total loss was KRW113.3 billion ($94.8 million), widening from KRW64.3 billion, while sales were down almost 54 percent to KRW85.1 billion. 
The company, which runs three foreigner-only casinos under the Seven Luck brand, blamed the decline on extended periods of casino closures throughout the year, as well as the lack of major customers.
It said its Seoul casino was closed from November 2020 through to March 14, 2021, while its Busan casinos was shuttered from December 20, 2020 through to February 14th.
For the fourth quarter, the group posted a loss of KRW34.4 billion, widening from KRW32.7 billion in 2020 and from KRW23.4 billion the prior quarter.
South Korea's foreigner-only casinos have been hit hard by the pandemic, with South Korea's borders largely closed to international travel. It had begun to welcome back some travelers late last year through international travel bubbles, in particular with Singapore, although those were suspended due to the spread of Omicron.
For the year as a whole, all of South Korea's foreigner-only casinos saw a 32 percent drop in casino sales to KRW407.2 billion.
Total sales in South Korea last year were positive, gaining 13.5 percent to KRW1.182 trillion thanks to a strong recovery from Kangwon Land, whose sales jumped 74.7 percent to KRW775 billion. It's the only casino in the country where locals are permitted to gamble and its revenue outstrips all the others combined.