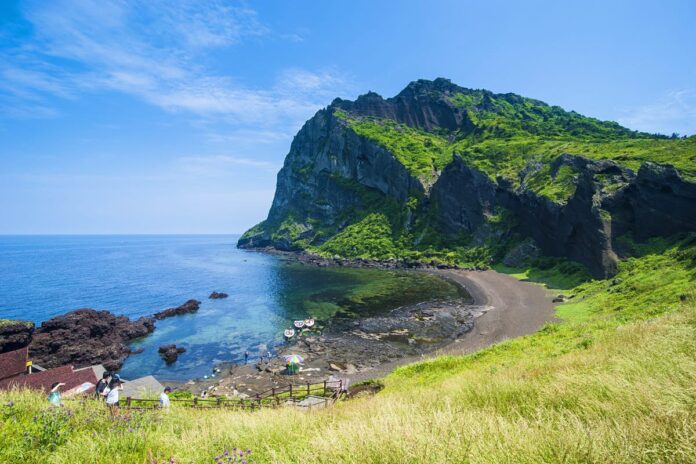 South Korea is going to be lifting its COVID testing requirements for all travelers (including Korean nationals) from Macau, Hong Kong and China on March 11th (Saturday).
The Consulate General of the ROK (Republic of Korea), made the announcement on Wednesday, eliminating the previous requirement of a negative PCR test taken less than two days before departure or a negative RAT test taken not less than one day before departure. RAT tests could not be self-administered and had to be 'performed by a medical professional'.
The country was not accepting entries for any test results deemed 'positive' or 'indeterminate/invalid'.
The testing measure for Macau and Hong Kong travelers came into effect on January 7th, following Beijing's announcement to lift its stringent zero-COVID policies.
Seoul in December of 2022 announced that it would be imposing mandatory COVID testing on travelers from China – a measure it's also dropping on March 11th.
On March 1st, South Korea also allowed flights from China to land at airports other than its main Incheon International Airport.
South Korea and China engaged in a tit-for-tat exchange of restrictive measures, including visa issuance, after China made the shock decision to fully open up and eliminate the zero-COVID policy it had in place for three years.