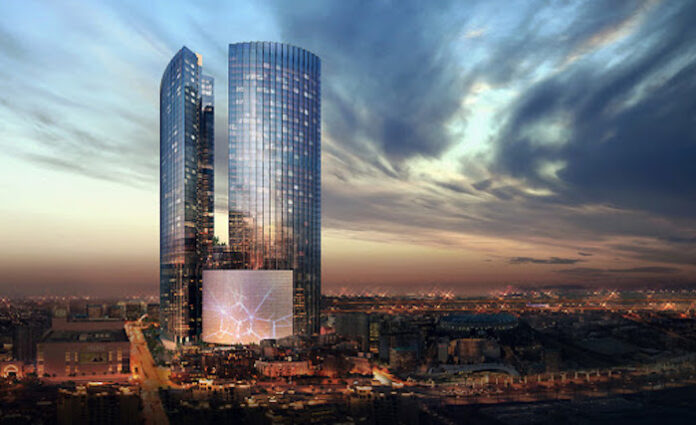 The eight casinos on Jeju island, South Korea, may soon be required to enhance their contributions to the local community as concerns have risen about their possible negative impacts on the region.
On Monday, Representative Kim Hwang-Guk of the Jeju-do Council's Culture, Tourism and Sports Committee announced that he is planning to propose a partial amendment to the ordinance on the management and supervision of the Jeju-do casino business that will require such contributions. His initiative has eight co-sponsors.
These requirements, as yet unspecified, will likely be integrated into the next Jeju-do Casino Business Comprehensive Plan, the second five-year plan for the industry which will begin to be compiled in the near future.
Kim also called for a more concrete evaluation system the next time a company applies to establish, expand, or relocate a casino in Jeju; a process which Lotte Tour Development recently underwent in relation to the Jeju Dream Tower.
Kim explained, "The impact assessment for the expansion and relocation of the casino in Jeju Dream Tower has been completed, the appropriate decision has been made, and the procedure for approval is now in progress; but there is still a lot of concern about the socio-cultural and environmental impact of the casino facility in the downtown area."
He added, "I hope this will help to prepare a plan for a corresponding expansion of the contributions of the casinos to the community."