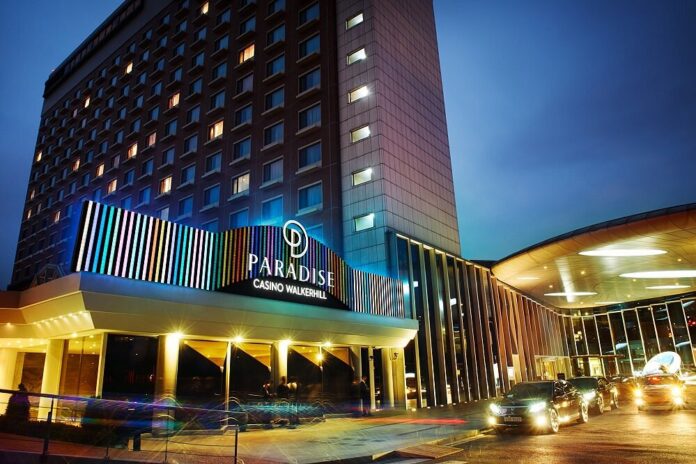 Korea's revamp after COVID has continued, with foreigner-only casino operator Paradise Co reporting casino revenue of KRW42.71 billion ($32.5 million), up 129.5 percent yearly, while Grand Korea Leisure saw similar figures, topping KRW107.55 billion ($81.78 million), up 132.3 percent yearly.
Paradise saw the majority of its revenue come from its Paradise City complex, bringing in KRW24.55 billion ($18.67 million), up 28 percent yearly.
Japanese VIP play contributed the majority of VIP drop at Paradise during the month, topping KRW206.78 billion ($157.25 million), up 8.6 percent monthly.
Overall table revenue at the property was the major contributor, at KRW39.08 billion ($29.72 million), the slowest month so far this year, and down 7 percent monthly. Slots brought in KRW3.62 billion ($2.75 million), up 54 percent monthly.
Grand Korea Leisure saw table revenue rise strongly during the period, up 138.6 percent, topping KRW99.15 billion ($75.39 million), while slots revenue rose by 77.2 percent, to KRW8.39 billion ($6.38 million).