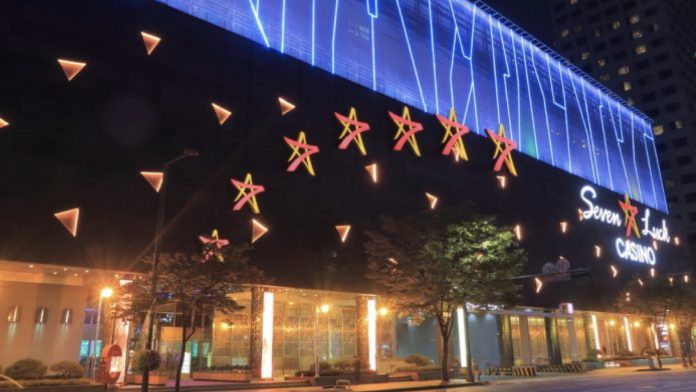 Grand Korea Leisure said its January net sales fell 4.1 percent from the prior month, as a gain in revenue from the Seoul Hilton Casino failed to offset declines at its other properties.
Net sales were KRW9.71 billion ($8 million), down from KRW10.13 billion in December. Sales from the Seoul Hilton rose 5.2 percent to KRW5.90 billion, while sales at the Seoul Gangnam Casino slipped from KRW2.95 billion to KRW2.43 billion. The company was forced to close its Gangnam casino in early January for cleaning after cases were detected Covid amongst staff.
Sales from its Busan Lotte Casino dipped from KRW1.26 billion in December to KRW1.06 billion in January.
Slot machines outperformed table games in the month. They recorded an 18 percent gain from the prior month to KRW1.58 billion, while table games sales dropped to KRW8.13 billion from KRW8.79 billion.
Grand Korea Leisure runs three foreigner-only casinos under the Seven Luck brand. It gives no commentary with its monthly sales figures.