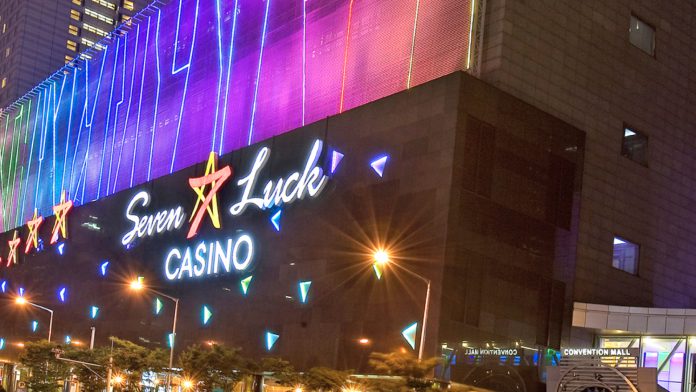 Grand Korea Leisure said it closed its Seven Luck casino in Gangnam, Seoul from Wednesday through to Friday to allow for disinfection due to Covid.
The company said its casinos in the Hilton, Seoul, and in the town of Busan are operating normally.
"During the closure period, thorough quarantine and disinfection of all facilities, including the business site, will be carried out and we will do our best to ensure that customers can use it with confidence again," it said in an announcement on its website, giving no further details.