Mohegan's South Korean foreigner-only casino resort in Incheon, Inspire Entertainment Resort, is planning to open a 15,000-seat performance hall for K-pop concerts, E-sports competitions, festivals, major sporting events and other live events, beginning in the fourth quarter of 2023.
While Mohegan Inspire is only slated to fully open in 2046, the group's construction is 'on track […] to open in the fourth quarter of next year', according to a company release.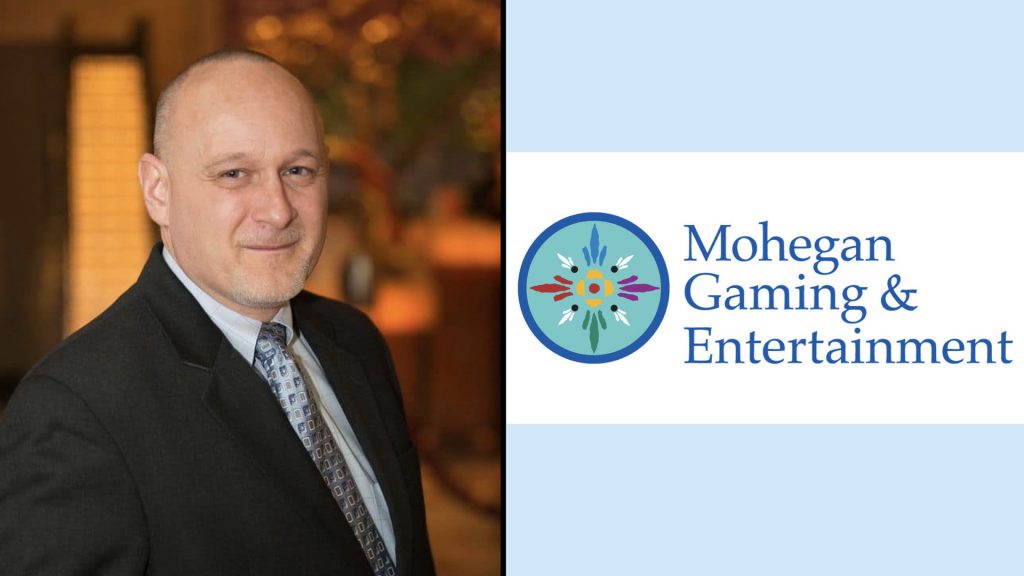 Speaking about the new arena, Mohegan President and CEO Ray Pineault noted that "Korea's performing art industry has long been facing a shortage of high-quality that can support shows of top-tier artists from home and abroad, and various cultural events […] This perhaps explains the expectations building around the Mohegan INSPIRE Arena far ahead of its construction completion."
The arena is also hoped to help the group achieved its expected visitation of 'over four million guests per year' and 'provide Inspire with a competitive edge in the broader performance arts and culture industry'.
Speaking of the new opening, the group's CMO said that the arena aims to "promote the resurgence of the domestic performance culture industry and tourism industry of Korea, as well as provide lifetime memories to visitors and artists from Korea and the world".
In the first stage, currently under development, Mohegan Inspire is set to feature three 5-star hotels (with 1,200 rooms), the 15,000-seat arena, a foreigner-only casino, convention center, indoor water part and outdoor family park.
It's located in the northeast area of the Incheon International Airport in Yeongjong-do.
The project has been slated as costing $5 billion.