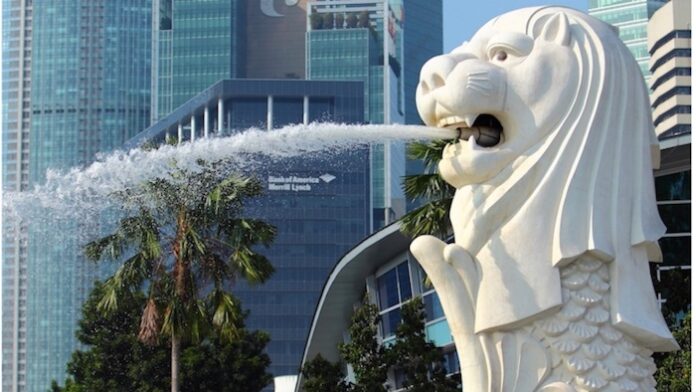 Fewer Singapore residents are gambling, whilst the number of those suffering from problem gambling remain low, according to the results of a survey from the National Council on Problem Gambling (NCPG). 
The survey, conducted in 2020, found that 44 percent of the respondents gambled, down from 52 percent in 2017. 
Overall problem gambling rate was 1.2 percent, up slightly from 0.9 percent in 2017.