Australian's gambled more during the Covid-19 outbreak, despite a lack of access to venues, with the proportion who gambled four or more times a week increasing from 23 percent to 32 percent, according to the Australian Gambling Research Centre.
Kangwon Land's degree of commitment to identifying and eliminating problem gambling at its facility has been questioned after it is revealed that only 82 patients have been treated over a five year period, in spite of a significant annual budget for this task.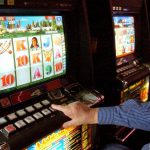 The shutdown of gambling venues due to Covid-19 may drive people at-risk of addiction to increased online gambling and harm. For others it might create a relief from the constant access to problematic pokies.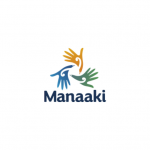 New Zealand has launched a mobile app aimed at curbing problem gambling in collaboration with the Deakin University in Australia.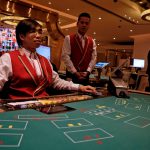 Increased exposure to gambling products can in some cases lower the chances of gambling addiction, according to researchers in the field of responsible gambling.  The...
Singapore said it will overhaul its gambling regulation to stay ahead of new technological trends and respond to emerging products, though stressed its overall stance would remain "generally prohibitive."
A recent survey from the NSW government has revealed that gambling levels have fallen compared to eight years ago.  According to a new study into...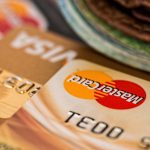 The New Zealand Department of Internal Affairs is planning to implement a ban on the use of credit cards for online gambling, local media reports.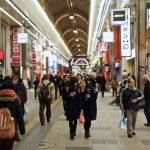 Japan's public continues to be firmly opposed to IRs, with a new survey finding 60 percent are hostile on concern that public security will deteriorate.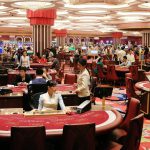 Macau received a total of 148 exclusion requests in the third quarter, putting exclusions on track for a record high, according to figures from the regulator.