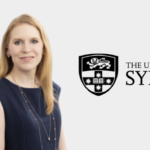 Each year, Australians lose up to an estimated $400 million betting on illegal offshore gambling websites, although use of offshore sites is difficult to track. Many of these sites are unregulated, and have the potential to defraud customers and put them at risk of harm.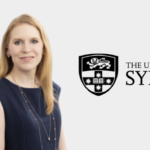 Associate Professor Sally Gainsbury, Director of the Gambling Treatment and Research Clinic in the School of Psychology at the University of Sydney speaks to Asia Gaming Brief Asia Editor Felix Ng about two of her latest research projects into how behavioral science can be used to steer punters away from illegal online gambling sites.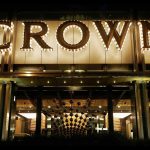 Crown Resorts is under fire from the Victorian royal commission for its "continual inaction" in regards to responsible gambling despite having the "ability, money [and] technology" to improve.
A new study undertaken by the Auckland University of Technology has found that problem gamblers are more likely to withdraw from sports, cultural, or religious groups. 
Problem gambling groups in New Zealand are opposing attempts by a local council to change its "sinking lid" policy on pokie clubs in order to be able to approve new venues on a case-by-case basis.
Concerns are being raised about what may be higher rates of gambling addiction found in some local populations who live near Kangwon Land.
To celebrate the Lantern Festival, recently, Galaxy Entertainment and the Macau Youth Volunteer Association co-organized a family responsible gaming activity where over fifty parents and children were invited to Broadway Macau for a celebration.
Kazakhstan President Kassym-Zhomart Tokayev has called for a stricter sense of responsibility from operators of gambling businesses in terms of the prevention of harm to children and gambling addicts. "If necessary, we will revoke their licenses," the president warned.
A draft law has been prepared by the Ministry of Finance of the Russian Federation that would create a system of self-exclusion from casinos for problem gamblers.
The Jeongseon Gambling Problem Recovery Center, the first gambling addiction rehabilitation institution in South Korea, will soon start operating in Jeongseon, Gangwon-do.