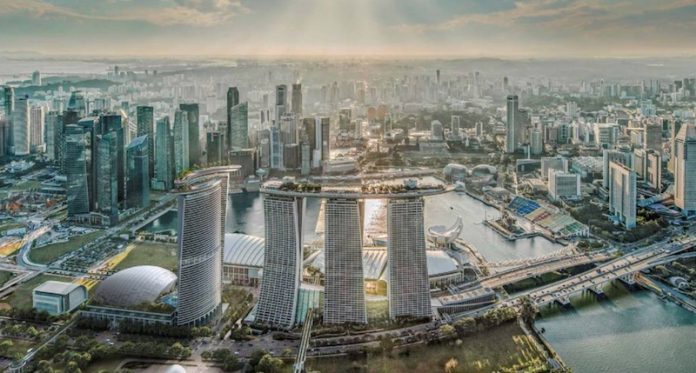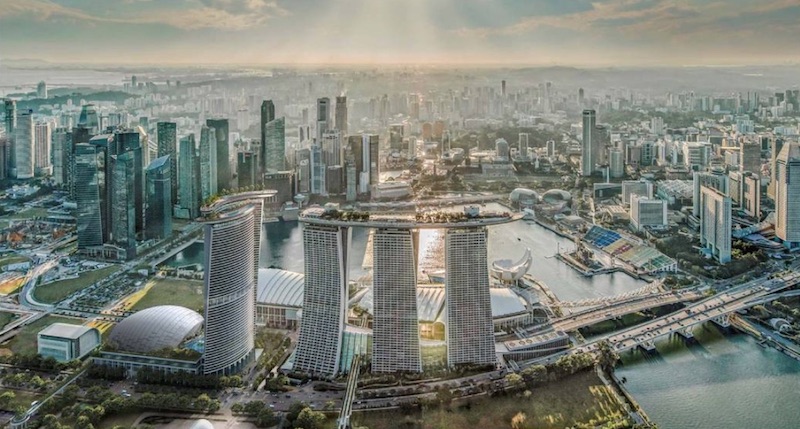 Whilst Singapore's international visitor arrivals and tourism revenue are still far from pre-pandemic levels, the Singapore Tourism Board (STB) says it is encouraged by signs of tourism recovery witnessed over the last three quarters of 2021. 
During a Year-In-Review media conference, the tourism board noted that Singapore saw 330,000 international visitors in 2021, generating around S$1.9 billion in tourism revenue.
The numbers were down from 2020, mainly due to strong tourism performance in the first two months of 2020, before the pandemic had hit the globe.
However, looking at the last three quarters of 2021, visitor arrivals were 221 percent larger than the similar period in 2020. STB said this was due mainly to the opening of its Vaccinated Travel Lanes.
STB said its top visitor source markets were China (88,000), India (54,000), and Indonesia (33,000).
STB also made mention of the cruise industry, which saw a healthy rebound on cruise-to-nowhere sailings. More than 400,000 domestic passengers participated in these cruise sailings in 2021.
"With the implementation of STB's CruiseSafe certification program and strong support from both Dream Cruises and Royal Caribbean International, there have been no COVID-19 clusters on board the two cruise ships to date," it said.
Mr. Keith Tan, Chief Executive, Singapore Tourism Board (STB), said: "While it will take time for tourism numbers to return to pre-pandemic levels, we are encouraged by the resilience of our tourism businesses, and their commitment to preserving good jobs, transform their businesses and invest in new products and experiences. These efforts will strengthen Singapore's appeal as we prepare to welcome more international visitors.
"We must anticipate setbacks and challenges even as the tourism industry recovers slowly. But I am confident that the tourism industry has learnt from its experiences, and is poised to recapture demand when it returns."
Singapore is home to two integrated resorts: Genting's Resorts World Sentosa and Las Vegas Sands' Marina Bay Sands.