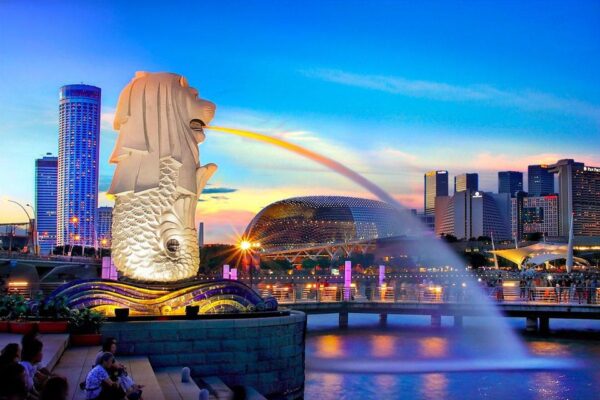 The Singapore Police Force has arrested some 36 people as part of an islandwide operation against illegal gambling and unlicensed moneylending.
The detainees are aged 26 to 63 and are suspected of providing unlawful remote gambling services, operating a gaming establishment and an unlicensed moneylending syndicate.
The raid was conducted by Singaporean authorities on multiple locations simultaneously on Tuesday, including Woodlands, Potong Pasir and Bukit Batok.
During the raid authorities recovered cash totalling more than S$770,000 ($572,600), and seized gambling-related documents, computers and mobile phones.
Authorities have also frozen the bank accounts of the suspects.
Those detained face possible fines of up to S$300,000 ($223,000) and up to five years in jail.