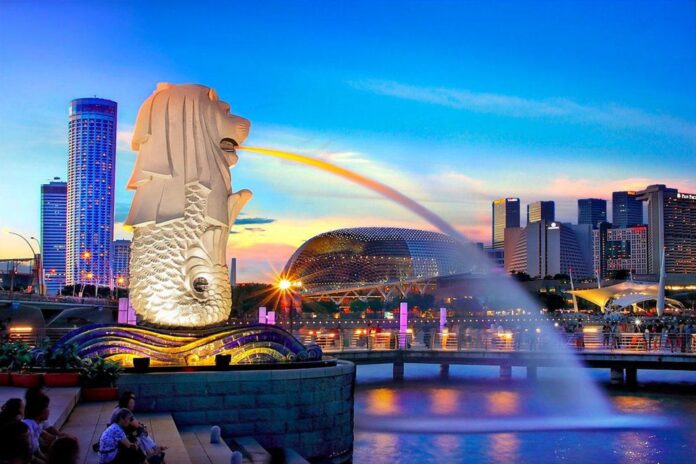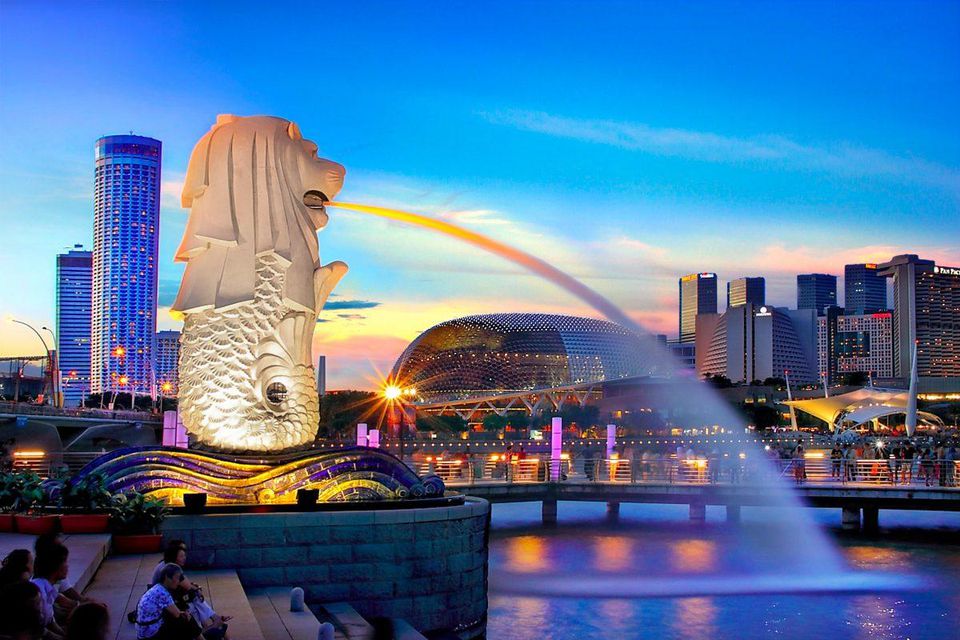 Singapore is going to be allowing travellers vaccination-differentiated safety measures upon arrival in the country.
From Saturday, the city-state's Immigration and Checkpoints Authority is going to issue "tamper-proof" vaccination stickers for arriving travellers who have been fully inoculated with a vaccine authorised by the WHO for emergency use.
These encompass those by Pfizer/BioNTech/Cominarty, Moderna, AstraZeneca, Sinovac-Coronavac and Sinopharm.
In addition the city will divide visitors into four categories based upon their travel history during the previous 21 days.
Those in Category 1 will only be required to take a nucleic acid test upon arrival and, if negative, they will be allowed to "go about their activities".
This includes visitors from Hong Kong and Macau, China (except for Jiangsu province), Taiwan and New Zealand.
Categories
Category 2 visitors, including Australia, Canada, Germany and those from the Jiangsu province of China, will be required to serve a 7-day quarantine at their place of residence.
Category 3 travellers will have to undergo a 14-day quarantine at dedicated facilities; those who are fully vaccinated may opt to serve this time at a "suitable accommodation of their choice".
The list of Category 3 countries includes Japan and South Korea.
Category 4 travellers will be required to undergo a 14-day quarantine at facilities designated by the health authorities, as well as undergo a testing regime.
The Singapore authorities are also implementing a new "Vaccinated Travel Lane" for fully vaccinated travellers into Singapore. This will start with Brunei and Germany.
Starting from September 8th, those arriving from the countries will not have to serve a stay-home notice, but will have to undergo multiple Covid tests while in Singapore as well as a pre-departure test.
Children under the age of 12 who cannot be vaccinated will not be able to travel under the scheme.
This scheme will apply to all travellers, whether business, leisure or to visit family.
Travellers under the VTL will have to have remained in their originating location for 21 days before departure and must travel to Singapore on non-stop designated flights.