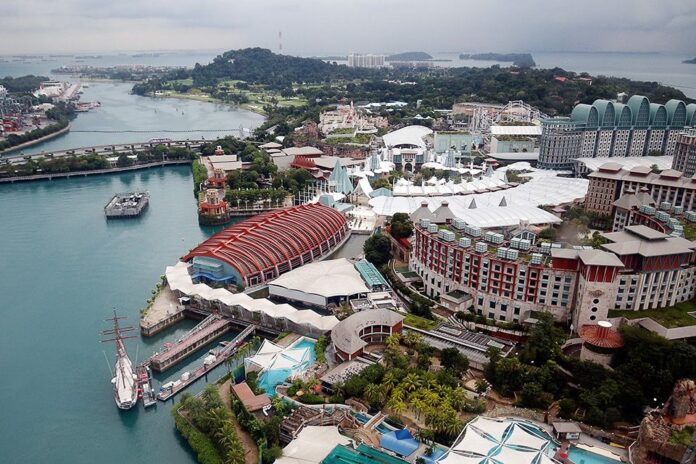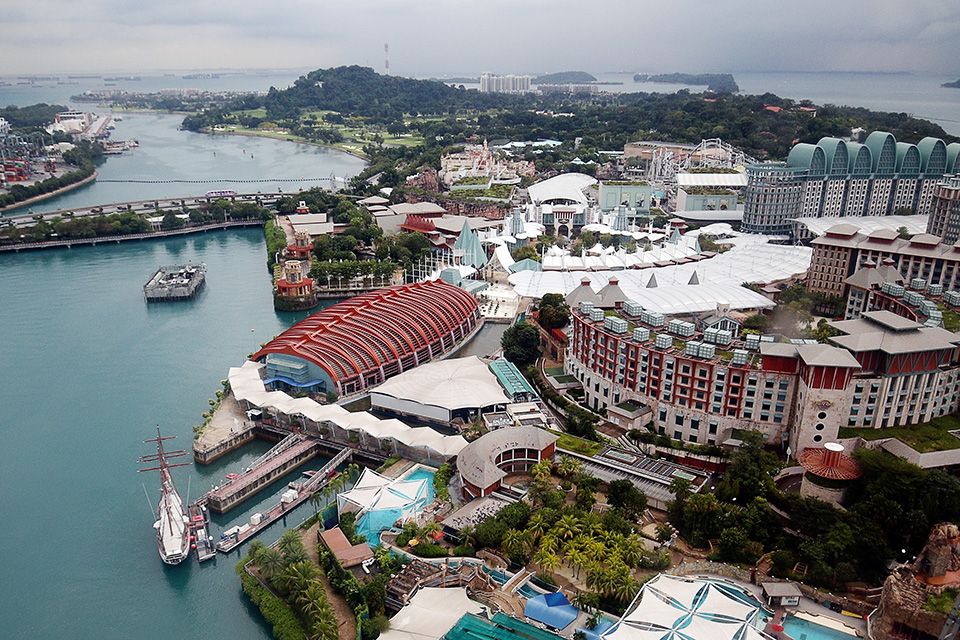 Affin Hwang Capital has lowered its earnings forecast for Genting Bhd for the 2021-23 financial year, due to risks of lower contribution from its Singapore subsidiary as a result of the new Covid-19 variant. 
Affin Hwang said the new Covid variant has forced some governments to implement more stringent border controls, which could dampen the recovery of international tourism.
Pre-pandemic, Affin Hwang estimates that foreign tourists made up for around 70 percent of Genting Singapore's overall visitation.
"Over the past few quarters, without significant tourist contributions, Genting Singapore was able to regain only 43 percent of its pre-pandemic revenue, mainly from local visitation, but had remained relatively stagnant since then," said the firm.
"Due to lower earnings contributions from Genting Singapore, we have revised our Genting earnings forecasts for 2021-23 by 1.7 percent/-17.6 percent/-3.0 percent, as the discovery of the new Covid-19 variant is likely to delay the recovery of its earnings given its strong reliance on foreign tourists."