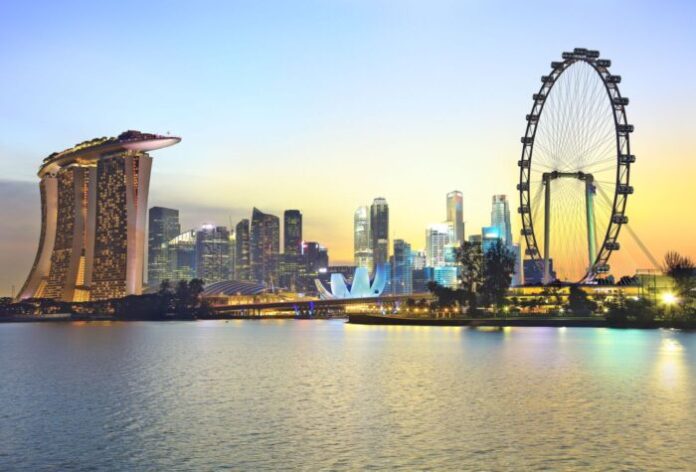 Singapore will criminalize proxy betting for the first time under sweeping changes to its regulatory regime, which will also bring in a new supervisory body by mid-2022.
The first steps in that overhaul were the introduction of the Gambling Regulatory Authority of Singapore bill to create a new regulatory authority and the Gambling Control Bill, which covers unlawful gambling offenses and the regulation of non-casino gambling. Both had their first reading in parliament on Monday, according to a statement from the Ministry of Home Affairs (MHA). 
The changes in regulation are designed to take account of the impact of fast-changing technology and the blurring of lines between gambling and gaming.
Under the regime, the government agencies that oversee various forms of gambling, such as the Casino Regulatory Authority and the Singapore Totalisator Board, will be grouped under one umbrella to be known as the Gambling Regulatory Authority (GRA).
The MHA said that it expects the GRA to be established by the middle of this year.
The Gambling Control Bill will attempt to harmonize gambling offenses to apply penalties consistently across online and physical gambling. Under the three-tier structure, the highest penalties will be applied to operators, agents and then punters.
Penalties for unlawful gambling will also be stepped up to "send a strong deterrent signal to criminal syndicates." The bill envisages mandatory prison sentences for agents and operators of illegal activities and it will increase penalties for repeat offenders. It didn't give further details.
One new provision will be that proxy betting will be criminalized. The MHA said it had taken the decision to specifically include the practice in the law to allow authorities to prosecute offenders it had previously not been able to target.
It cited a case in 2019, under which an excluded person had asked a friend to play wagers at a gaming machine.
"However, we were unable to take these individuals to task, as proxy gambling was not previously criminalized."
The new gambling bill updates the definition of gambling to be technology neutral to allow it to cover emerging gambling products as the landscape evolves.
It also provides a specific exemption under the law to ensure Singaporeans can gamble among family and friends in their homes. This exemption does not apply to gambling online, due to the difficulty of establishing whether people are "meaningfully acquainted."
It warned it would crackdown hard on criminal syndicates that might seek to take advantage of the legislation.
The new rules will also cover licensing for elements, such as mystery boxes. The authorities will impose a class license for retailers selling such products and will introduce a cap of $100 on the value of the prize.
The Casino Control (Amendment) Bill, which will cover the regulation of casinos, will be released in the future, it said.