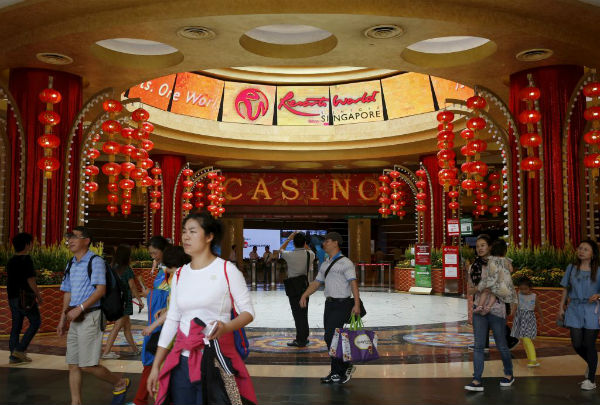 Maybank has cut its earnings forecasts for Genting Singapore by 59 percent this year due to the slower-than-expected recovery and ongoing closures in key markets.
The firm said it has reduced its 2022 earnings forecast by 45 percent, but has increased 2023 by fiver percent.
Genting's Q1 results were lower than Maybank had anticipated. It says its now expecting VIP volume to be at 25 percent of pre-Covid levels this year, down from its forecast for 50 percent. It sees the mass market recovering to 60 percent from a prior estimate of 75 percent.
As well as a third wave of infections in neighbouring Malaysia, a key source for Genting's mass market clientele, Singapore has seen rising community infections. As a result, the operating capacity of integrated resorts has been cut from 65 percent to 50 percent.