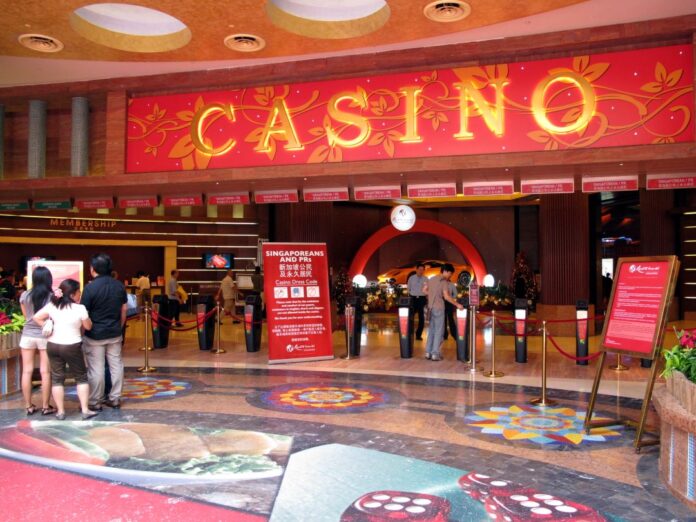 Genting Singapore reported a drop in 3Q21 EBITDA both sequentially and from the prior year as the island tightened restrictions to reduce the spread of Covid.
The operator of Resorts World Sentosa said total revenue came in at $251.5 million, down 16 percent from the same period last year and down 9 percent sequentially. Revenue from gaming was down 9 percent from 2020 and 14 percent from 2Q21.
Adjusted EBITDA fell 31 percent from a year earlier to $102.5 million and was off by the same period from the prior quarter. Net profit fell to $60.7 million from $54.4 million in 2020 and was down 13 percent from the second quarter.
Genting said the decline was due to safety measures such as a reduction in the size of social gatherings and prohibition of dining at its bars and restaurants.
Singapore has begun to ease its Covid restrictions again, as case numbers have dipped. It has also begun opening up to international travel through vaccinated travel lanes for vaccinated travellers from low-risk countries.
"This is a significant milestone in the opening of our borders. However, in the short term, we expect minimal increase in overseas visitors' footfall as the countries designated for this quarantine-free travel are from non-traditional source markets," it said.
It added the opening in the short term might even harm operations as locals travel overseas following 18 months of being unable to leave the island.
However, on Monday, Singapore Prime Minister Lee Hsien Loong and Malaysia Prime Minister Ismail Sabri Yaakob announced the opening of quarantine flights from Nov. 29th.
Initially, there will be six designated flights for quarantine-free travel.
The two prime ministers said it was the right time to resume cross-border travel after "significant progress that both countries have made in vaccinating their respective populations and managing the Covid-19 pandemic", said the statement.
Malaysia is one of Singapore's largest source markets.