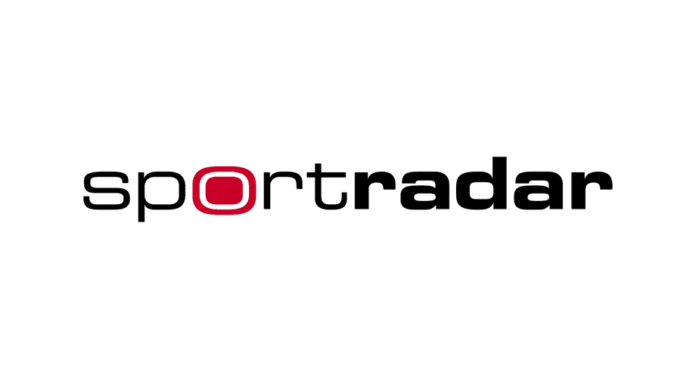 Sportradar has launched the Sportradar Integrity Exchange, which is an initiative designed to help the industry stamp out match-fixing. 
The exchange involves no cost to the betting operators. Bookmakers will be able to report suspicious activity which will be reviewed by Sportradar's experts. In return, the bookmakers receive insights, reports, and a range of integrity tools and resources, including education and training for their teams.
This is the second free-of-charge initiative offered by Sportradar to tackle match-fixing and follows on from the launch of the Universal Fraud Detection System (UFDS), a bet monitoring system for sports organizations, in October last year.
With the threat of match-fixing growing ever greater, Sportradar is strengthening its existing collaboration with bookmakers to fight the battle from two sides of the industry.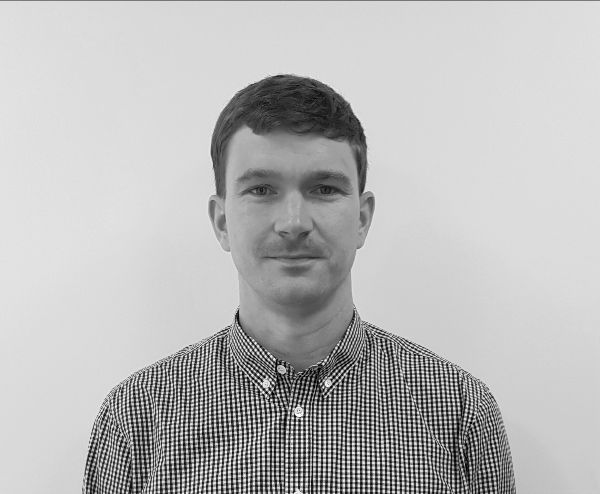 "We want to strengthen and formalize our engagement with betting operators in the Integrity Exchange to help address match-fixing from another side, said Tom Mace, director of operations, Sportradar Integrity Services. "It's the flip side of the same coin and means that corruption can be tackled in a joined-up way. This program is at no cost to bookmakers and in return, they'll have access to integrity expertise and resources. We look forward to working more closely with the betting industry than ever before."
Sportradar's latest report into match-fixing was released in March and showed that figures reached record new heights in 2021, with 903 suspicious matches detected across ten sports in 76 countries worldwide. Figures are on the rise as sports betting turnover surpassed €1.45 trillion globally and as live sport returns to pre-Covid levels.
In addition to helping protect sport, betting operators will also safeguard their own businesses against anyone seeking to profit from match-fixing. Insight and reports from Sportradar will be shared with bookmakers who sign up and training will be provided for their teams on the global integrity landscape, along with webinars on responsible gaming and social media integrity.