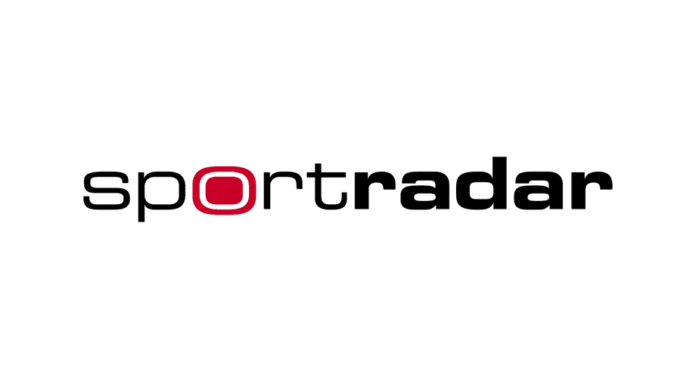 Analysts at Deutsche Bank are upbeat about the prospects for Sportradar after the company posted better-than-expected 4Q21 earnings and revenue forecast for 2022.
The company posted 4Q21 revenue of EUR152.4 million ($168.5 million), which was EUR7.4 million above the analysts' forecasts, while adjusted EBITDA came in at EUR21.4 million, which was EUR1.2 million above estimates.
"We view the results and outlook favorably, as most sports betting peers continue to miss adjusted EBITDA estimates and guide to deeper near-term losses, compared to SRAD's continued profitability," the said. "We would note that the profitability continues to stem from the mature International betting businesses, which grew adjusted EBITDA ~58 percent Y/Y in the 4Q21."
For 2022, Sportradar said it expects revenue of between EUR665 million and EUR700 million, which implies growth of about 22 percent at the mid-point. It sees adjusted EBITDA coming in between EUR123 to EUR133 million.
"Net net, we continue to believe SRAD gives investors, who are interested in gaining exposure to the rapidly growing sports betting industry, a pure-play way to get leverage to the theme through a profitable, majority subscription based, high growth, B2B operating model," the report said.
Deutsche Bank has a buy rating on the stock with a $20 price target.