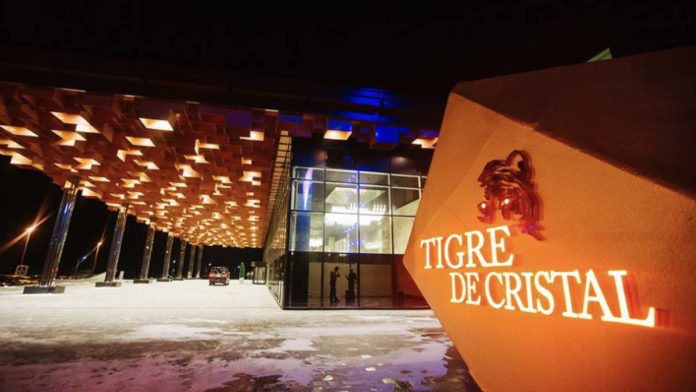 Hong Kong-listed LET Group Holdings Ltd, formerly Suncity, has issued a profit warning for FY22, expecting a loss of some $52.1 million. However, the group noted that its Tigre de Cristal casino in Russia has helped offset the loss, contributing a near-40 percent increase in revenue, despite the challenges posed by the operating environment.
According to a filing on Friday, the company said its FY22 loss was mainly due to an impairment loss on equity loans and amounts due from a joint venture of $9.5 million, from its share of loss in a joint venture of $20.5 million and finance costs of $24.9 million.
The document also showed that 2022's results narrowed the $67.2 million loss reported in FY21, aided by the increase in revenue from its Russian integrated resort, Tigre de Cristal.
The LET Group, headed by Andrew Lo Kai Bong, noted that "due to the suspension of the travel related products and services business since December 2021 and the cessation of the Group's travel related products and services and hotel and integrated resort general consultancy services businesses with effect from 1 April 2022 respectively, there was no revenue generated from these segments for the Reporting Period".
In a Sunday filing, the LET Group announced that Gold Yield Enterprises Limited (GYE) had also repaid certain outstanding shareholder's loans and interest accrued due to Star Admiral in the aggregate amount of approximately $114.8 million. Star Admiral Limited is an indirect wholly owned subsidiary of LET.
Following the Repayment, the outstanding balance of the shareholder's loans owed by GYE to Star Admiral amounts to $31.2 million.
Andrew Lo Kai Bong was appointed chairman of LET Group Holdings as well as Summit Ascent Holdings, in September of last year. After the new share placement which occurred last month, Lo holds approximately 72.07 percent of the total number of shares of the Company, down from 74.98 percent.