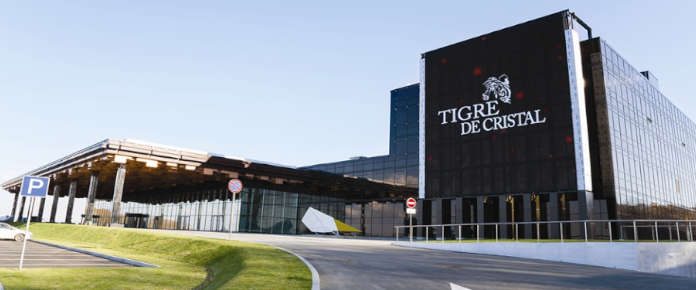 Tigre De Cristal operator Summit Ascent Holdings said the firm's operating expenses are currently being sustained by local mass and slots business, though growth in premium mass from its VIP club will depend heavily on border policies. 
That being said, the company in its 2021 Interim Report had an optimistic outlook for the next year due to high vaccination rates across the country.
"As the world continues to fight back the virus with improving vaccination rates, it sets the scene to allow talks of border reopening between countries soon."
Most recently, international flights to Vladivostok International Airport have been allowed to resume from this year, including places such as Seoul and Tokyo, said the company.
"Although the number of tourists arriving at Vladivostok via these flights is low due to back-and-forth quarantine requirements, we are confident in the overall long-term appeal of the IEZ Primorye. Together with the recent and would-be openings of new integrated resorts in the IEZ Primorye, the cluster effect can draw tourists and turn the area into a leisure destination on its own."
The company said it continues with its plans for expansion, including Tigre De Cristal Phase 2, which will be ready in 2023. 
"Leveraging on Suncity's successful experience in the gaming industry, we are confident that both TdC Phase II and the Main Hotel Casino will become key growth drivers for the Group when they are both up and running."