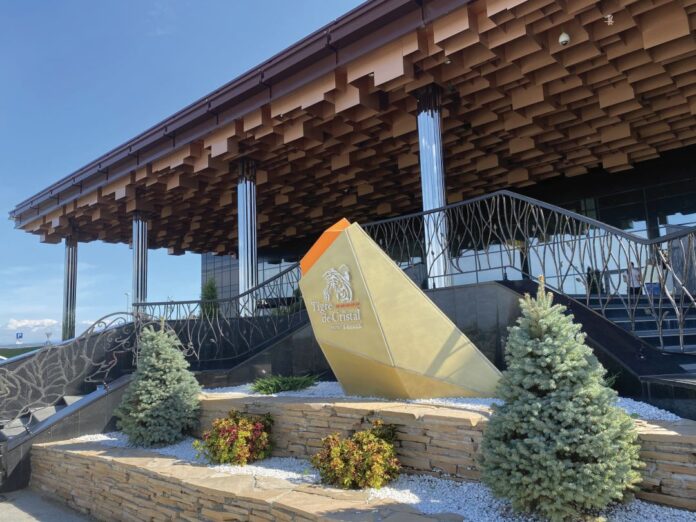 Summit Ascent Holdings, which operates the Tigre de Cristal resort near Vladivostok in Russia, said it expects to post an increase in revenue of 26 percent for 2021 and turn adjusted-EBITDA positive.
Adjusted EBITDA is likely to be about HK$40.9 million ($5.2 million) for the year, compared with a loss on that basis of $14.7 million in 2020, it said in a filing with the Hong Kong Stock Exchange.
However, it will record a net loss of not less than $273.8 million, from a loss of $47.8 million due to fair value losses on derivative financial instruments and impairments on property and equipment.
The company said it has been monitoring the impact of Russia's invasion of Ukraine since late February, including the fluctuations in the Russian rouble and interest rates.
Punishing sanctions from Western nations in the wake of the attack has crushed the value of the Russian currency.
Summit Ascent said Tigre de Cristal "has been self-sustaining without any bank borrowings."
The board will continue to assess the impact of sanctions and on the financial position and operations of the group, it said.
Although originally built with a view to attracting wealthy tourists from northern Asia and China, the property has seen strong support from the local market during Covid lockdowns.
Tigre de Cristal is situated in the Primorye gambling zone, which had been seen as one of the most promising in Russia due to the Asian proximity and a favorable tax regime. The zone is seeking to attract multiple properties to create a gambling hub, although so far only Tigre de Cristal and Shambhala, owned by a Russian businessman, have opened their doors.
A project from Nagacorp has been stalled indefinitely and is likely to be sold off following the invasion. The Hong Kong-listed company said recently that it's planning to invoke force majeure to stop works at the project.