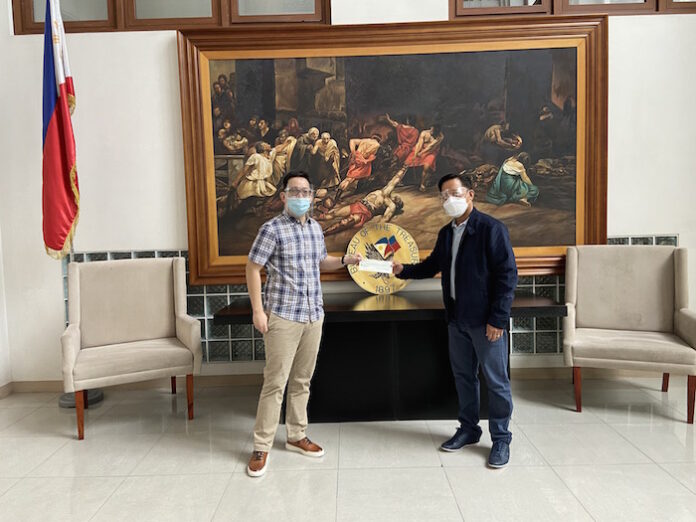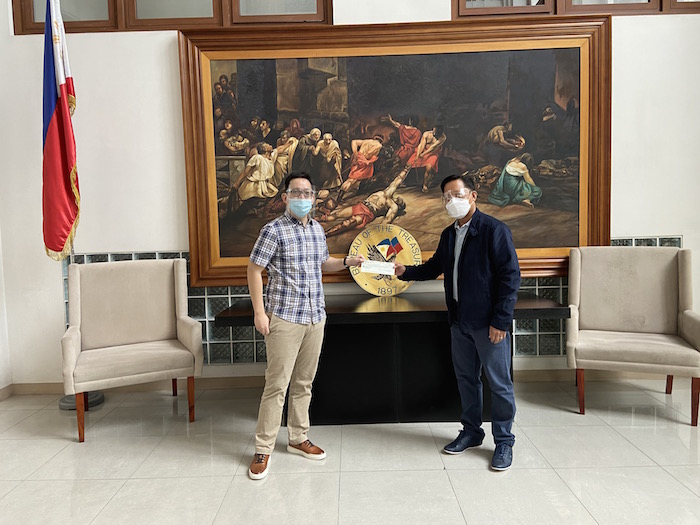 The Philippine Amusement and Gaming Corp (PAGCOR) said it has turned over another P1.34 billion to the government to help combat the Covid pandemic, taking its contribution to P3 billion.
The state-run gaming firm made its latest remittance only two weeks after it turned over P1.655 billion cash dividends on May 12, 2020. The amount represented PAGCOR's entire net earnings in 2020.
According to PAGCOR Chairman and CEO Andrea Domingo, the agency is seriously committed to help source more revenues for the government's COVID-19 response, in spite of huge revenue losses due to the temporary suspension of gaming operations.
"After more than a year into the pandemic, PAGCOR is still doing its best to fulfill our mandate and commitment to nation-building. We may be in a very challenging time, but we are all in this together. Because of PAGCOR's prudent use of funds and continuous effort to generate revenues, we are able to help fund necessary government programs amidst the crisis," she said.
PAGCOR's Vice President for Finance Group Recto Baltazar, Jr. led the turnover of the agency's latest cash dividends contribution to Deputy Treasurer-Officer-in-Charge Ed Marino at the Bureau of the Treasury office in Intramuros, Manila.
Marino said the state-run gaming firm's latest cash dividends remittance will further boost the government's initiatives to survive the pandemic.
"The government really needs all the help it can get to be able to set in motion vital steps that are meant to lessen the sufferings of the people who are greatly affected by the pandemic. We are very thankful that PAGCOR continues to supply the lifeblood that keeps many important government programs up and running," Marino expressed.
Last year, PAGCOR remitted a total of P18 billion cash dividends to the National Treasury for the year 2019. For 2018, the agency turned over a total of P16.17 billion cash dividends. With its remittances, the state-run gaming firm has been consistently included in the top three cash dividends contributors among other government-owned and controlled corporations.