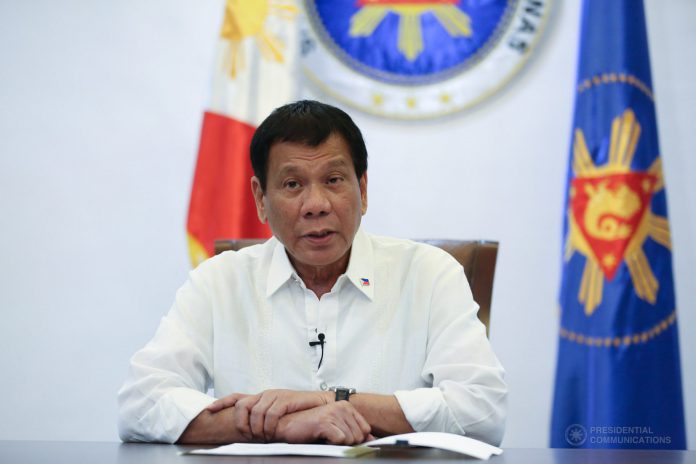 President Rodrigo Duterte's preferred candidate to succeed him in the Philippines' presidential elections has withdrawn from the race, leaving a question mark over who will get the current administration's support.
In a statement on Facebook, Senator Christopher "Bong" Go said he and the president are ready to support whoever will truly serve and "can continue and protect Duterte's legacy towards a more comfortable and safe and prosperous life for our children."
Although a controversial figure overseas, Duterte remains highly popular at home. He is forbidden from seeking a second six-year term under the country's constitution and whoever receives his backing is likely to gain a significant boost.
Other candidates include the son of former dictator Ferdinand Marcos, who is running on a ticket with Duterte's daughter, Davao Mayor Sara Duterte-Carpio. The pair have already emerged as frontrunners.
Other candidates include boxing champion Manny Pacquiao, vice president Leni Robredo and Manila Mayor Francisco Domagoso.
The elections will be held in May next year. Duterte, when first elected, took a hardline stance on the gambling industry, but has softened his approach, recognizing that the country needs the revenue.