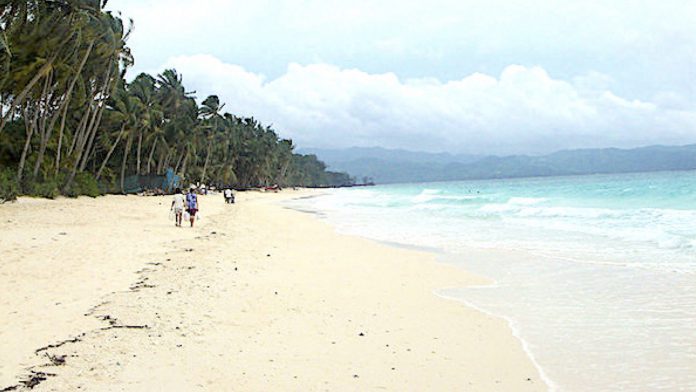 A Philippine senator is calling for an end to the Visa Upon Arrival scheme for Chinese nationals, which could potentially be a blow for both land-based casinos and the country's Philippine Offshore Gaming Operators (POGOs).
Senator Risa Hontiveros, who is the Chairperson of the Committee on Women, Children, and Family Relations, put out a statement on Sunday urging colleagues at the Bureau of Immigration to take action, suggesting the scheme was boosting kidnappings of Chinese casino players and POGO workers.
She cited figures from the PNP Anti Kidnapping Group showing 24 incidents in 2017, rising to 35 last year.
The scheme was introduced in 2017 as a means of boosting tourism from China to the Philippines and promoting economic ties. By all accounts, it was successful, with 1.74 million Chinese nationals arriving in the country in 2019, pumping as much as $2.3 billion into the Philippine economy.
The visas allowed Chinese nationals to enter for a period of 30 days, which could on application be extended to six months.
However, it's widely believed the scheme was abused by POGO operators as a means of getting their workforce into the country and avoiding the more onerous procedures to apply for working visas.
According to a report in May this year, about 90,000 Chinese nationals were estimated to work in the POGO sector. That figure is undoubtedly much smaller now, as many have exited due to the pandemic and aren't expected to come back. 
In October, the BI announced that a total of 2,736 Chinese citizens were ordered to leave the country immediately for visa violations.
Tightening such immigration loopholes and improving tax collection has been a key focus of the government in its efforts to clean up the online gambling sector. 
However, ending the visa upon arrival scheme will not be welcome news to the land-based casinos. Measures such as these to ease travel restrictions for Chinese have been key to boosting tourism numbers across the region.
In the absence of international visitors and operating under severe restrictions, casinos in the Philippines posted revenue of $332 million for Q3. That was down 71.2 percent from the prior-year period. 
The country's casinos also face increasing competition from other regional jurisdictions, such as Cambodia and Vietnam, which are activating wooing the Chinese tourist.