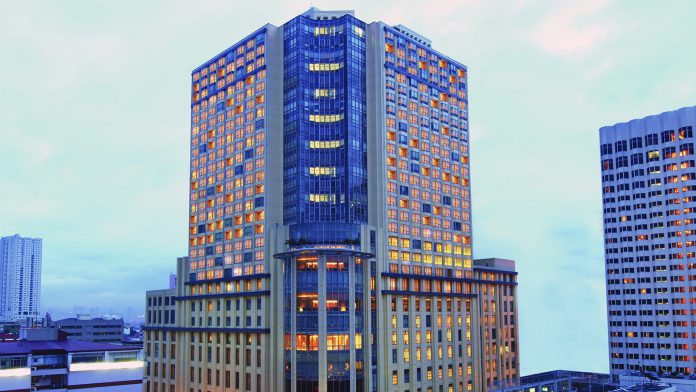 Hong Kong-listed International Entertainment Corp reported a widened loss of HK$272.8 million for the year ended June 30, 2021. 
Revenue fell 71.4 percent to HK$64.9 million in the year.
The company is involved in three main areas of business – hotel operations, leasing of properties equipped with entertainment equipment and live poker events operations.
However, revenue from hotel operations in Manila City fell 58.2 percent in the year down to HK$34.3 million as a result of a substantial decrease in the number of tourists in the country.
The group also derives revenue from the leasing of properties to PAGCOR-owned casinos, which is based on an agreed percentage of net gaming revenue or fixed rental amount, whichever is higher. However, International Entertainment said that revenue fell 78.3 percent during the year to HK$30.6 million.
"The decrease was mainly due to the effect of COVID-19 pandemic, and the local government of the Philippines has been imposing different levels of community quarantine requirements which affected the gaming operations in Manila. As a result, the leasing income from PAGCOR also decreased."
The company is also involved in the operation of a hotel business in the Philippines, and also has a business of organizing live poker events. However, it has not run any live poker events during the year.
Earlier this year, International Entertainment signed an accord with the Philippine Amusement and Gaming Corp to jointly run a casino in Manila.