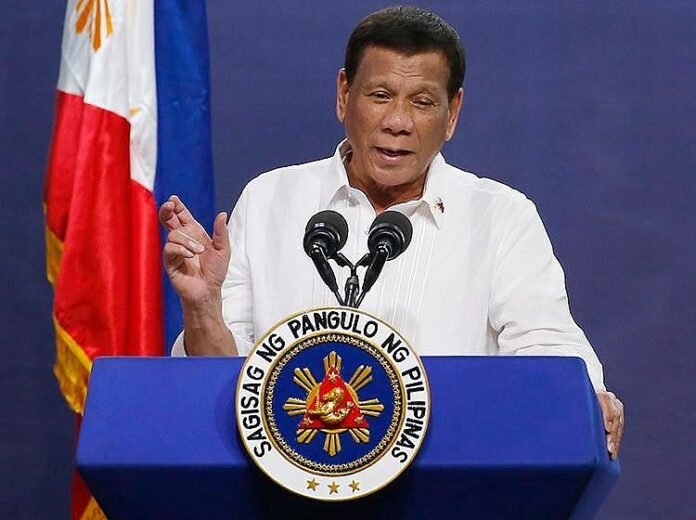 Philippine President Rodrigo Duterte on Thursday signed in a new law taxing online casinos, which stipulates that POGOs must pay a 5 percent tax on their gross gaming revenue, whilst foreign employees working there are required to pay a 25 percent income tax.
Spokesman Harry Roque the new law is part of their tough regulation on all kinds of gambling and prohibition of illegal gambling.
Roque said that income tax on foreign workers will be "regardless of term and class of working or employment permit or visa," and with a minimum monthly withholding of P12,500 ($248).
As well as this, any non-gaming revenues of the POGO licensees will also be subject to an income tax of 25 percent, according to the law.
The law also makes note that the state "recognizes that revenues generated from gambling are not a sustainable source of income," and that all forms of gambling have consequences to Philippine society in general, and to Filipino families, in particular."
The recognition of legal forms of gambling "shall not be construed as favorable state endorsement," said the law.
According to the law, 60 percent of total revenue derived from the gaming tax will be used to help fund universal health care, enhancement of medical facilities, and sustainable development.
The move has also be lauded by the chairman of the House Ways and Means Committee Albay Rep. Joey Salceda, who said the new tax regime will help stabilize the industry and clear uncertainties relating to its tax treatment.
"President Duterte was very clear: He will only allow gaming if they pay the right taxes. This will make sure they do," Salceda said.
"As long as they pay the right taxes and comply with all our laws, they will be able to operate," he added.
Salceda told PNA that he expects the sector to begin recovery with the passage of a clearer tax regime. He expects the new law to bring in P15.7 billion in its first full year and P144.5 billion over the next five years.
"The most important sentence here is that POGOs are considered 'doing business in the Philippines'. They cannot escape our jurisdiction or the reach of our tax authorities. It is the single most consequential sentence in that law," Salceda said.