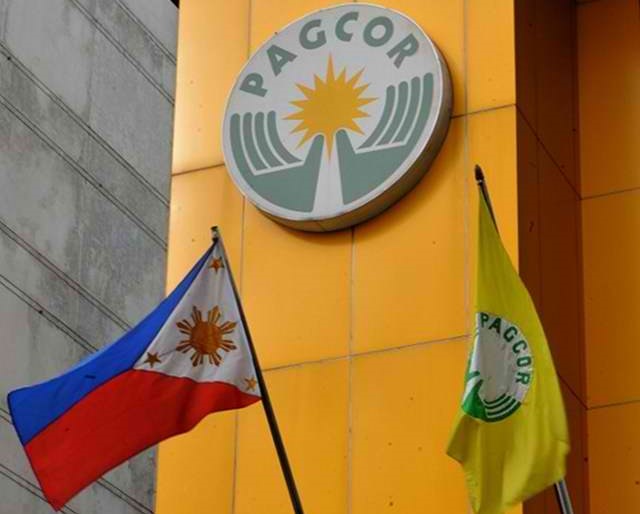 After much presidential deliberation, PAGCOR's new board was sworn in, with Alejandro H. Tengco replacing Andrea Domingo as Chairman and CEO.
In a short release, Philippines Amusement and Gaming Corporation (PAGCOR) stated that President Ferdinand Marcos, Jr. had sworn into office the new members of the Board of Directors in simple oathtaking ceremonies held recently," the press release read.
The state-run gaming firm will have Alejandro H. Tengco, as its new Chairman and Chief Executive Officer. Alejandro H. Tengco replaces Andrea Domingo.
Atty. Juanito L. Sañosa, Jr. is appointed as President and Chief Operating Officer.
Gilbert Cesar C. Remulla, Engr. Francis Democrito C. Concordia and Jose Maria C. Ortega, are the new members of the Board of Directors.
In a recent interview to Asia Gaming Brief, outgoing chair, Andrea Domingo, said that "upholding the integrity of the gaming industry; ensuring that PAGCOR's role as the country's gaming regulator was enforced and strengthened; and eventually contributing substantially to the government's nation-building efforts through regulated gaming," were her proudest achievements.
Revenue Machine
PAGCOR is one of the country's biggest sources of revenues – next to the Bureau of Internal Revenue and Bureau of Customs.
In the past six years (2016-2021), the state-run gaming agency has generated PHP373.49 billion in revenues from its gaming operations and other related services.
Of this amount, 64 percent, or PHP238.74 billion, was remitted to the government through PAGCOR's mandated contributions and other Corporate Social Responsibility (CSR) programs.
Gaming Industry
The Philippine's gaming industry has indeed expanded substantially due to PAGCOR pro active stance to regulate new gaming sectors.
Notably, POGOs, at their height, were yielding from PHP8 to PHP9 billion per year, plus taxes.
By regulating online gaming and its devivates PAGCOR aimed to prevent the proliferation of illegal online gaming activities.
Extending online gaming abilities to it licensed integrated resorts provided an life line during the pandemic.
Had PAGCOR outgoing leadership would have not regulated, the brick-and-mortar casinos would have had lost a lot of their players to unregulated online gaming, the interview transcript read.
Challenging Times
PAGCOR's biggest challenge during Domingo's tenure was the significant reduction in our gaming revenues during the height of pandemic-driven lockdowns, at the same time the regulator's refusal to terminate any of their 11,000 plus employees.
PAGCOR adopted severe cost-reduction programs so that even during the height of the pandemic, the regulator still yielded net income of PHP1.55 billion in 2020 and PHP203.57 million in 2021.
Also, because of our judicious spending in the past six years, PAGCOR was able to generate savings of over PHP25 billion; PHP6 billion of which were remitted to national coffers as advanced cash dividends for 2021.
Parting Words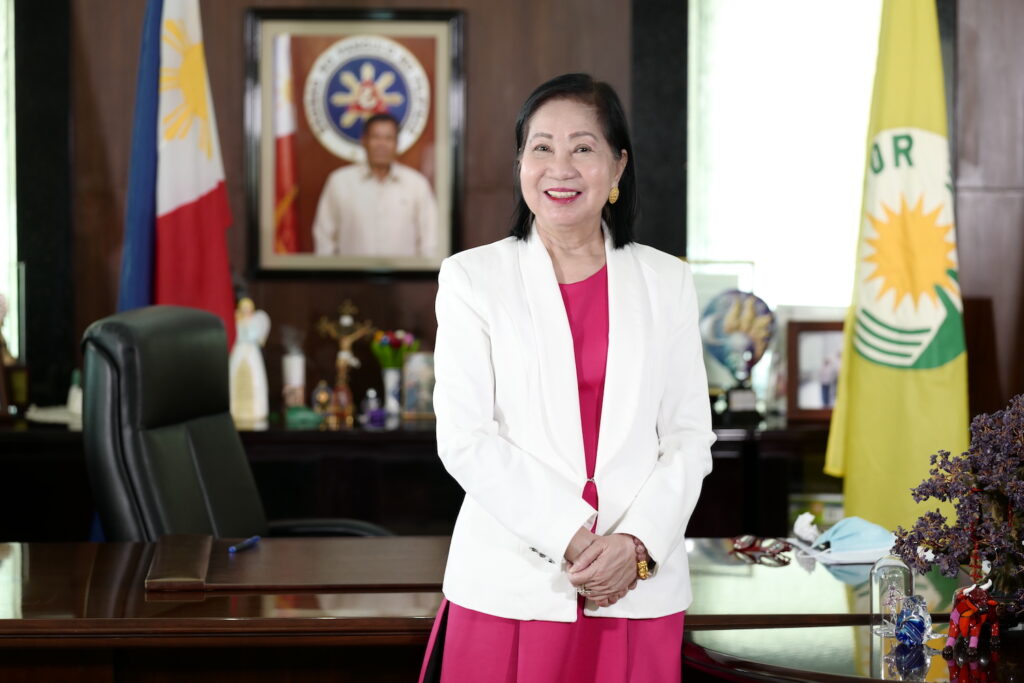 Prompted to provide a message to her successor Andrea Domingo told AGBrief: "As the economic pinch of the pandemic is still being felt in all industries worldwide, it is a must for my successor to stay focused, keep abreast with the latest gaming trends, be innovative and transparent. The next PAGCOR chief should also continue providing for the citizens' needs and must be concerned about the welfare of the employees. It is always a good practice to follow the law and level the playing field for all," an interview transcript read.
Domingo also aimed to see the PAGCOR become the leading authority, as a regulator in the ASEAN region and increase its role as a major partner in country's nation-building efforts, the transcript further read.