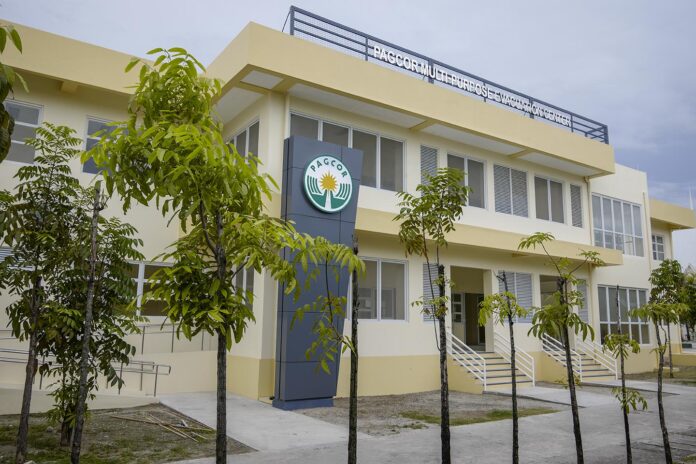 Chairman and CEO Andrea Domingo stated that, during her tenure with the current Administration, PAGCOR has recorded more than P300 billion in revenue or $4.45b.
Andrea Domingo reiterated "PAGCOR's effectiveness in regulating gaming resulted in the proper collection of revenues."
"During our six years in office, we were able to record more than P300 billion, of which P234 billion went directly to the government and mandated beneficiaries while the remainder went to our social responsibility projects," the PAGCOR Chairman added.
Chairman and CEO Andrea Domingo spoke at the sidelines of the inauguration of three newly-built evacuation facilities built in three municipalities that recently faced various calamities. 
PAGCOR has allotted a total of P3.5 billion for the construction of MPECs in 76 approved sites nationwide.