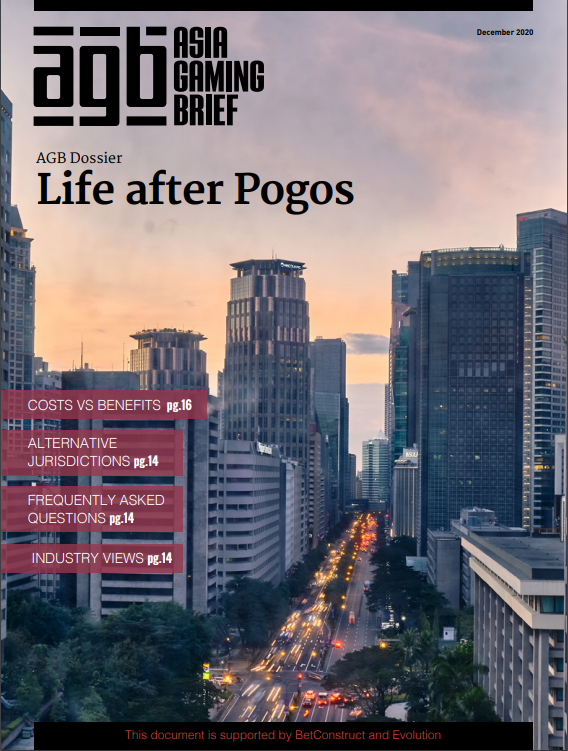 This Dossier summarizes the "Life After POGOs" editorial project by Asia Gaming Brief, which culminated in a pop-up digital forum on 9th December to discuss potential ramifications for the industry.
Andrea Domingo, Chair and CEO of the Philippine Gaming and Amusement Corp. (PAGCOR) was the keynote speaker at the event, having agreed to be interviewed by AGB managing editor Sharon Singleton on financial and operational aspects of "PIGOs" (Philippines Inland Gaming Operators), as well as discussing the future of POGOs in the country.
Other speakers sharing their insights at the forum included Danny Too, general manager of Cherry Interactive, who discussed some of the alternative jurisdictions that online gaming operators are currently considering; as well as igaming consultant Mark Gilbert, who reflected upon chairman Domingo's interview to give the audience an idea of the operational pros and cons of the new Live Shots licenses.
This document collates and digests the available information for your action. The Life After Pogos Dossier is available in PDF format and on the Asia Gaming Brief website. The document is supported by BetConstruct and Evolution.
If you have any further enquiries in regard to the subject, or would like to share your feedback please write to us at [email protected].
LIFE AFTER POGOS
---
ALTERNATIVE JURISDICTIONS
---
AML COMPLIANCE
---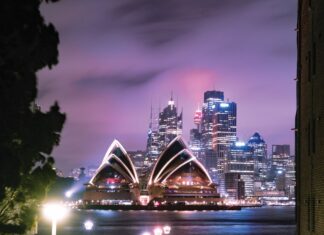 The Australian Federal Police have launched a new multi-agency taskforce, named Avarus, aimed at eliminating money laundering conducted principally through the nation's financial systems and property market.
INDUSTRY VIEWS: Frank Schuengel
---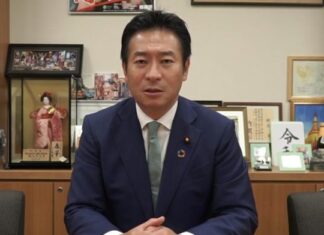 Japanese lawmaker, Tsukasa Akimoto, has been handed a four-year jail sentence for accepting bribes from a Chinese company seeking a casino license in Japan.
---
CONTRIBUTORS
Andrea Domingo is the chairman and CEO of the Phillipine Amusement and Gaming Corporation. Domingo was previously the general manager and CEO of t he Philippine Reclamation Authority from 2007-2010. She is also a former congresswoman of the 3rd District, Pampanga, and a Commissioner of the Bureau of Immigration.
Mark has over 27 years of gaming experience. In Manila for the last 1 ½ years, he has been consulting with one of the leading SEA online operators. Prior experience included senior roles at Scientific Games and Caesars Entertainment.
General Manager of Cherry Interactive, who has 19 years of experience in the gaming, hospitality and travel industries with insight from entry level staffing up to senior management. Worked in four continents and spent the last 13 years predominantly in South East Asia.
Attorney Mel Racela, is the executive director of the Philippines Anti-Money Laundering Council.
Frank Schuengel is a twenty-year gaming veteran and consultant based in the Isle of Man.
---
DOSSIER SPONSORED BY:

---