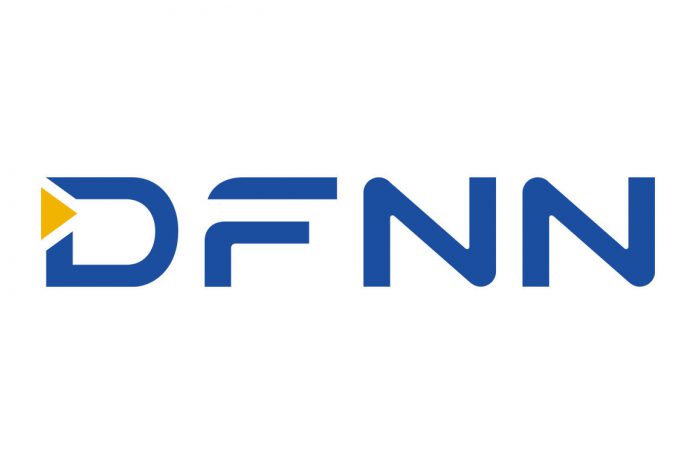 Philippines-listed technology-provider and remote gaming platform provider DFNN has posted its highest recorded revenue for the first three quarters of the year, reaching PHP970.6 million ($16.97 million), a near 173-percent yearly increase.
Net income was also up by 216 percent yearly during the period, reaching PHP140.4 million ($2.46 million) and the group recorded its highest-ever growth in EBITDA  for the nine months, topping PHP258.8 million, recovering from a loss of PHP65.2 million ($1.14 million) in the same period of 2021.
The majority of revenue was derived from share-based income generated from interactive operations, which totaled PHP888.9 million ($15.54 million), a significant increase from the PHP292.6 million ($5.12 million) generated in the same period of 2021. The group notes that the 'significant increase in commission income is attributable to the customized various interactive technology platforms driving the revenue growth generated by the company'.