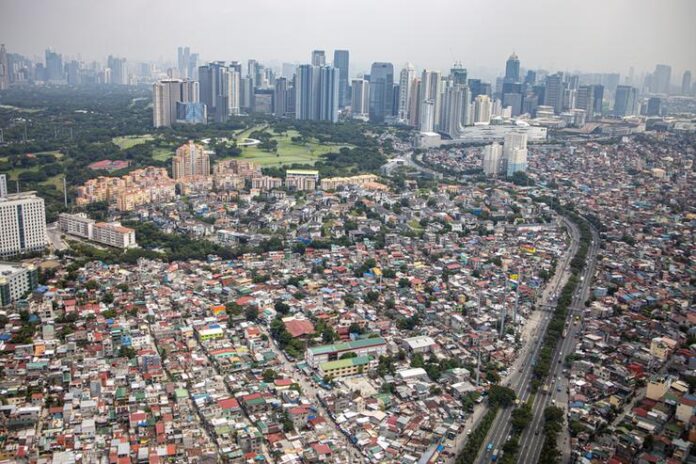 PAGCOR has announced that gross gaming revenue in the Philippines saw a 30.4 percent sequential decline in the second quarter, nearing PHP20.9 billion (US$415.2 million) during the period.
The drop coincides with a series of community quarantine measures put in place in Metro Manila during the quarter, largely affecting Entertainment City, where the large-scale integrated resorts are located.
During the period, the Entertainment City casinos made up 78 percent of all industry gross gaming revenue, at nearly PHP14.67 billion. However, the figure was a 30.5 percent drop quarter-to-quarter.
The lockdowns did not appear to have as much of an impact on licensed casinos in Clark, which recorded a 19.1 percent increase in revenue in the quarter compared to 1Q21.
Meanwhile, revenue from PAGCOR properties totaled PHP1.8 billion, comprising less than 10 percent of industry revenue in the period, and a drop of 27.3 percent from the previous quarter. This was caused by a 35 percent fall in table games revenue, a 27 percent drop in slot revenue, and 5 percent drop in junket revenue.