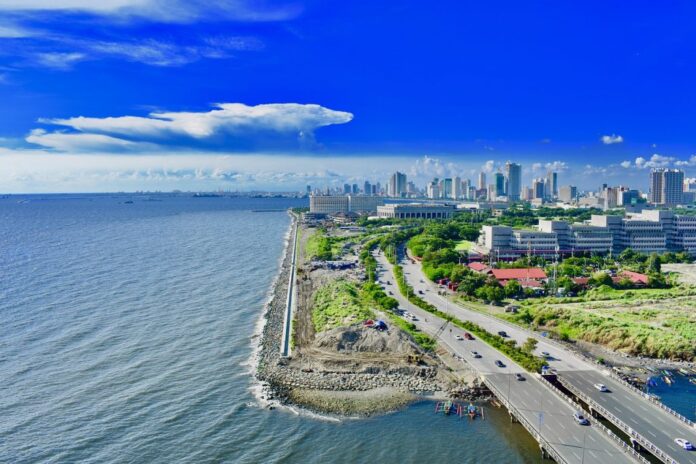 Domestic demand will continue to be the 'main driver of industry growth' in the Philippines market, according to analysts at Maybank, pointing out that Solaire operator Bloomberry is the market leader, with some 37 percent of mass market share and 35 percent of VIP share in Entertainment City during the first quarter.
Some 80 percent of Philippine-wide industry gross gaming revenue (GGR) was generated by the four integrated resorts in Entertainment City, with Clark resorts contributing some 12 percent.
The group notes that this is a strong shift away from that seen in 1Q18, when Entertainment City provided 70 percent of GGR and Clark provided just 5 percent.
Simultaneously, the share of PAGCOR-operated casinos to GGR 'dropped by 24 percent in 1Q18 to 8 percent in 1Q23'.
'This suggests some movement by domestic players from PAGCOR's Casino Filipino outlets to the integrated resorts'.
The group references a prior note, in which it decried the valuation of PAGCOR casinos – up for sale by the regulator/operator for PHP80 billion ($1.43 billion) – was 'expensive', despite bringing in 12 percent of the nation's GGR for three consecutive periods.
Overall, industry-wide GGR has grown for seven straight quarters, with 1Q23 seeing 129 percent of 1Q19 levels – topping PHP67.9 billion ($1.21 billion).
While Solaire leads in Entertainment City, newcomer Okada Manila has still achieved some 27 percent of the mass market share, and 25 percent of VIP share (trailing Newport World Resorts' 30 percent – however Newport only garnered 13 percent of mass market share).
City of Dreams Manila saw an 18 percent share of overall Entertainment City GGR, with a 23 percent share of mass and just 11 percent of VIP.
Looking at VIP overall, Maybank analysts note that the segment 'presents substantial upside to the current domestic demand-driven market.
The 1Q23 results indicate that VIP GGR in Entertainment City was at 101 percent of 1Q19 levels, 'likely benefitting from an upbeat Korean fly-in base and local Chinese patrons'.