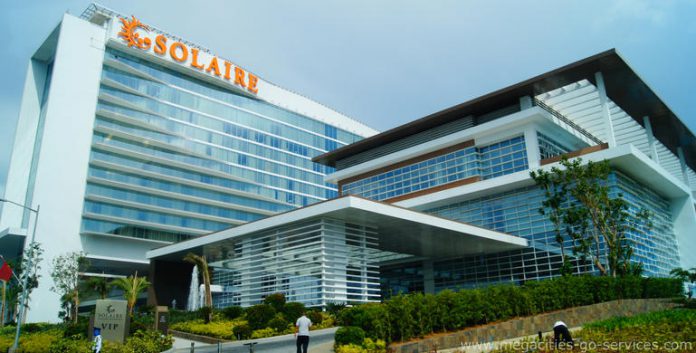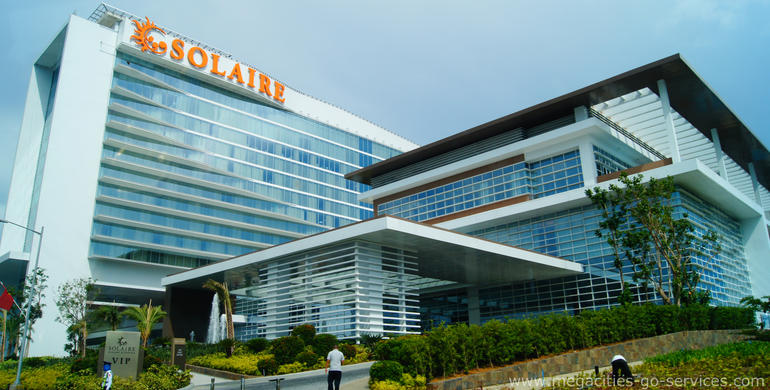 A U.S. court has denied an appeal by Bloomberry Resorts, its Sureste Properties unit and its billionaire chairman Enrique Razon Jr to dismiss a case brought against them by Global Gaming Asset Management (GGAM).
The New York court did however grant a motion to dismiss the case against other defendants involved, which were real estate and oil and gas companies linked to Razon.
In a filing with the Philippines Stock Exchange, Bloomberry said that this means that Razon and the group will have to present evidence of their claims alongside GGAM in court in New York.
GGAM and Bloomberry have been in a long-running spat dating back to 2013, when Bloomberry terminated a management contract with the U.S. company for the Solaire Resort & Casino in Manila's Entertainment City.
The termination came just six months after the property opened, with Bloomberry saying the Bill Weidner-backed firm failed to deliver on its promises. GGAM claims the termination was unfair and has been seeking compensation ever since.
GGAM took the case to New York in March last year, seeking to enforce a $296.6 million arbitration award handed down by a panel in Singapore.
The move came shortly after the Singapore Court of Appeals rejected Bloomberry's appeal against the award.