Improving the country's basic infrastructure will be key for the Philippines' goal of becoming a "tourist powerhouse in Asia", says Philippines Tourism Secretary Christina Frasco.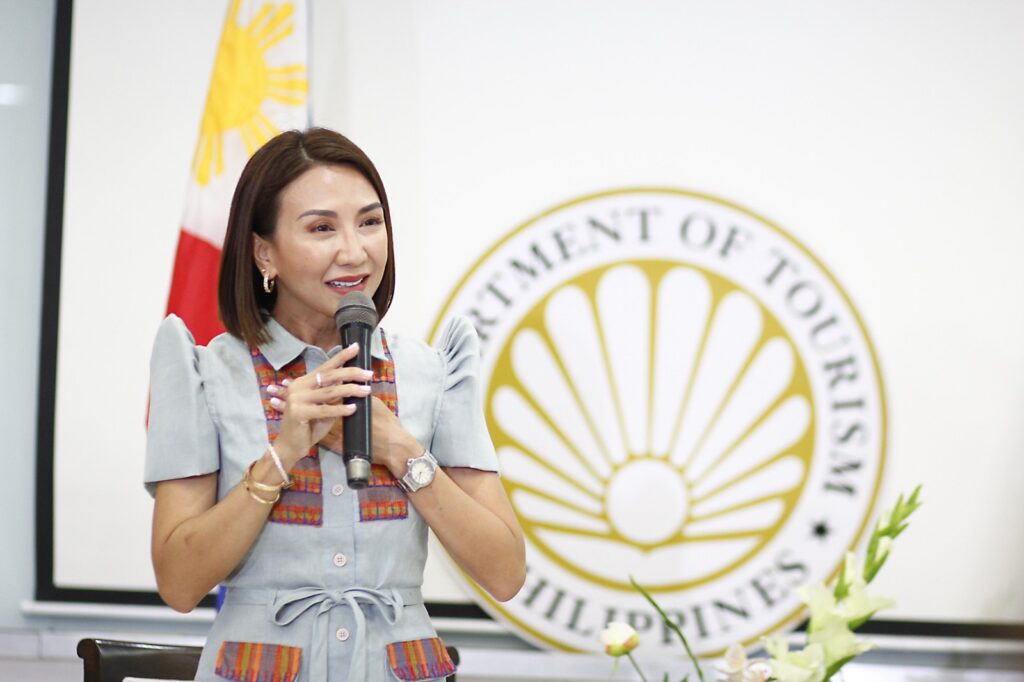 During a seminar held at the 2023 Global Tourism Economy Forum in Macau, Secretary Frasco indicated that the Philippines envisions itself as becoming a "tourist powerhouse in Asia", with a tourism industry that by 2028 will employ some 34 million Filipinos and welcome up to 51.9 million tourist arrivals
"We foresee that, through the approach of our president in tourism development, we will be able to ensure sustainable development in the nation's prized destinations and expand development across the countryside towards the areas of Mindanao and other parts of northern Philippines," Frasco said, mentioning the Southeast Asian country's second largest island.
According to the Philippine News Agency, more than 3.87 million foreign tourists entered the country this year as of September 18th, or about 80.77 percent of the 4.8 million foreign tourists that the Department of Tourism (DOT) targets to reach by the end of the year. The country ended 2022 with 2.65 million visitors, which translated to PHP214 billion ($4 billion) in estimated revenues.
Frasco attended a debate session at the 2023 GTEF centered on the theme 'Sustainability In Focus: Navigating The Future Of Tourism In Asia'.
"The Philippines is home to one of the longest coastlines in the world as well as 70 to 80 percent of the earth's biodiversity. We are one of the most biodiverse countries in the world and home to 10 percent of the world's marine productive areas. Sustainability tourism has been an absolute necessity and a driving force for the development of our country," Frasco pointed out.
"The administration of President Ferdinando Marcos recently approved the National Tourism Development Plan for the Philippines for the 2023/2028 period. In this plan, we have approached tourism from a sustainability standpoint […] We've identified seven vectors for sustainable development, chief of which is infrastructure," furthered the official.
According to Frasco, one of the key issues to be addressed was to increase accessibility to the country's main tourism destinations, and infrastructure development of basic services such as sewage systems or waste management, together with the digitalization of the tourism industry countrywide.