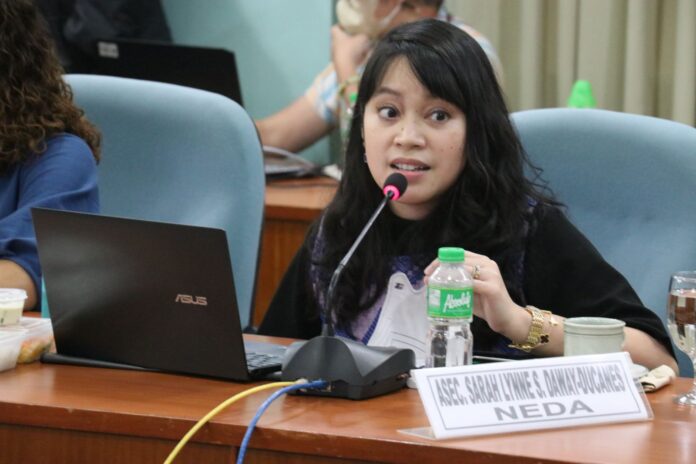 Albay representative senator Joey Salceda called out the government's assessment that banning POGOs would benefit tourism "highly speculative."
Banning Philippine Offshore Gaming Operators (POGOs) will benefit tourism, according to Sarah Lynne Ducanes, assistant secretary to the National Economic and Development Authority (NEDA), the Philippine Inquirer reported. 
The negative effects of POGOs outweigh the revenues they bring to the country, Sarah Lynne Ducanes, NEDA assistant secretary for the Policy and Planning Group, said on Wednesday at a hearing of the House Committee on Labor and Employment on the effects of POGOs on employment.
Having POGOs would affect the reputation of the Philippines among potential investors, she said.
"Not because of POGO per see, but the fraudulent activities [associated with it] can put us in that [black] list or has put us in that list. That can affect this entire economic environment that we're trying to create to attract investments both local and foreign," Ducanes said.
"Our preliminary estimates show that POGOs generate a net cost to us in terms of just considering the effect on tourism, the potential effect of Chinese tourism on the country, and the estimates that we have," the Philippine Inquirer quoted the bureaucrat.
She noted that there would be some losses — such as office rental revenues — if POGOs were to move out of the country. But that would make it easier for tourists from China, which has a ban on gambling, to visit the Philippines.
Speculative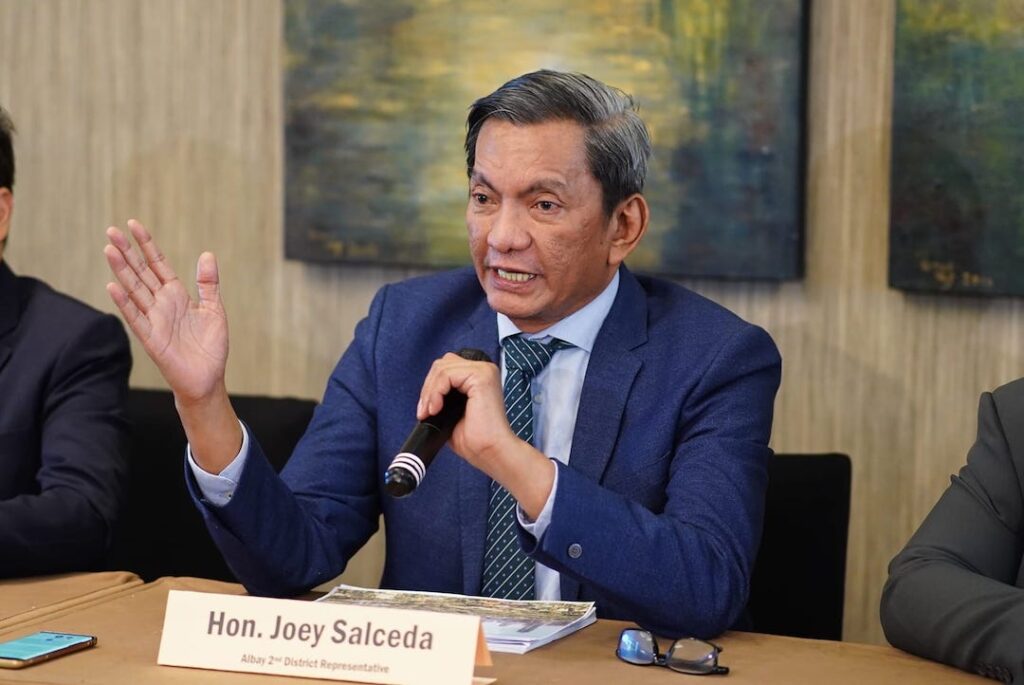 In turn, Albay Rep. Joey Salceda said the NEDA assessment was highly speculative, the Philippine Inquirer reported.
Salceda, an economist who chairs the House Committee on Ways and Means, said there were fewer Chinese tourists not because of POGOs but because of China's stringent policy against outbound travelers due to the COVID-19 pandemic.
Salceda presented a table showing that Chinese tourist arrivals in 2021 went down by 99.4 percent compared to figures in 2019 or even earlier — in the years before the COVID-19 pandemic. The Philippines had 1.74 million Chinese tourist arrivals in 2019, but only 10,000 in 2021, Salceda pointed out.
"See, I think it's quite speculative to say if we look at these, the Chinese outbound tourists. Cambodia who is supposed to be a friend of China or Dubai, how come they also had the same 95 percent [decrease]?" Salceda said, quoted by the Inquirer.
"In short, China has been actually implementing a no-tourist policy… So it's the same 99.4 percent. So I think it's highly speculative for NEDA to relate [a possible increase in Chinese tourist arrivals. And in fact, the Chinese ambassador was quick to clarify the statements that were attributed to some of our leaders," the senator noted.
"It's very clear here that there is no difference if you have a POGO or not. China really has not allowed tourists to get out because of their zero-COVID policy," he said in a mix of English and Filipino.
Calls to ban POGO have been out as several crimes were linked to the gaming operations. In the past two months, police conducted operations to rescue kidnapped POGO workers.
The House panel started its own probe on the effect of POGOs on employment. During the hearing, a POGO worker pleaded to lawmakers not to ban the operations, as they had been a source of livelihood for many Filipinos, the Philippine Inquirer reported.