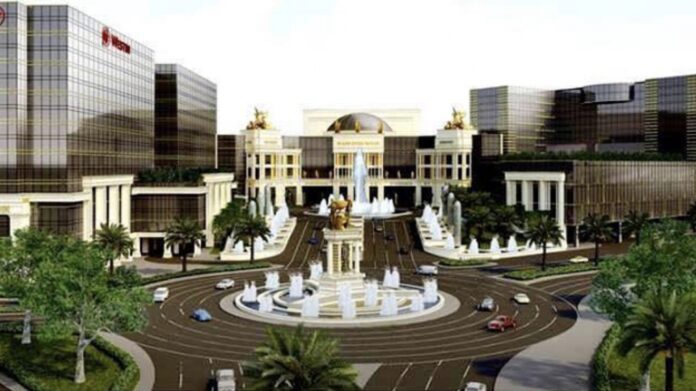 Hong Kong-listed Suncity Group Holdings has agreed to a nine-month extension to the maturity date of its loan to SunTrust Resort Holdings, a Suncity unit currently developing the Westside City casino project in Manila. 
The loan of $120 million was first advanced to SunTrust on May 18, 2021 with the aim of assisting it with its Manila casino development costs. The loan had a maturity date of August 18, 2021. This was later extended to September 18, 2021, and then was extended to October 18, 2021.
As detailed in the latest filing, the loan has now been extended to July 18, 2022, equating to a nine-month extension.
SunCity said that the extension was granted due to the worsening Covid-19 situation in Manila, in which the Westside City project is being developed.
"There have been various stages of enhanced quarantine and lockdown measures taken to fight the spread of the new variants of COVID-19 which have severely limited business and governmental services."
SunCity said that the lockdowns in Manila have also severely affected the construction schedule of the integrated resort, though work has not stopped.
"The stay-at-home order has severely hampered the negotiations between SunTrust and various third parties in relation to securing financing for the development of the Main Hotel Casino," it added.
SunCity said that as of today, SunTrust is indebted to Summit Ascent Investments approximately $122.5 million.
On Monday, SA Investments further agreed to subscribe to SunTrust Convertible Bonds in the maximum aggregate principal amount of P6.4 billion ($127.6 million).
"The Convertible Bonds provides a stable source of income to offset and hedge the SA Group against the continued risk caused by the COVID-19 outbreak," it said.