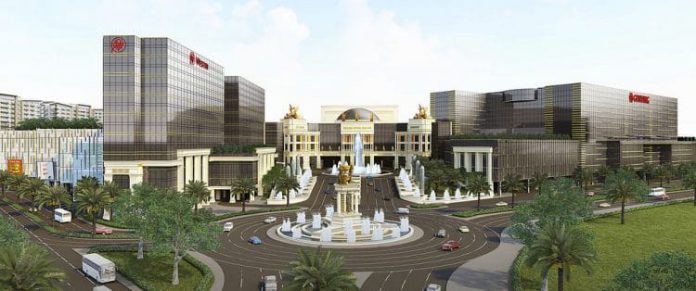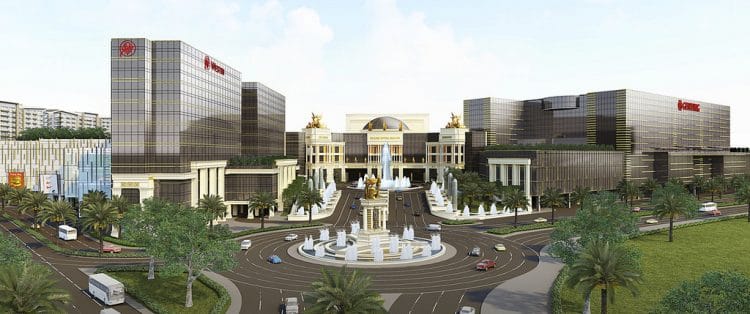 Suntrust Home Developers is seeking investor approval to double its authorized capital stock to provide additional funds for the construction of the Westside City project in Manila.
The group said the board agreed to amend the articles of association to increase the capital stock from PHP23 billion to PHP50 billion.
It said the "proposed amendments will allow the corporation to increase its capital to fund the construction of the Main Hotel casino."
Suntrust entered into a co-development agreement with Westside City Resorts World in October 2019 under which it agreed to finance the development and construction costs for the resort and would be appointed as the exclusive operator and manager of the operations.
The company, a unit of Suncity Holdings, has called a shareholder meeting for Oct. 26 to approve the increase and also to approve a waiver of a rights offering requirement under Philippine Stock Exchange rules.
The Westside City project will be located in Entertainment City, and will include a 5-star hotel with at least 400 rooms, a casino with 400 gaming tables and 1,200 slot machines for both mass and VIP markets, and a 960 space parking lot.
It's the first foray into the Philippines for Hong Kong-listed Suncity, which has been aggressively diversifying its business.
Last year, the group held a soft opening for its more than $4 billion Hoiana resort in central Vietnam. The full opening of the flagship project has been delayed due to Covid.