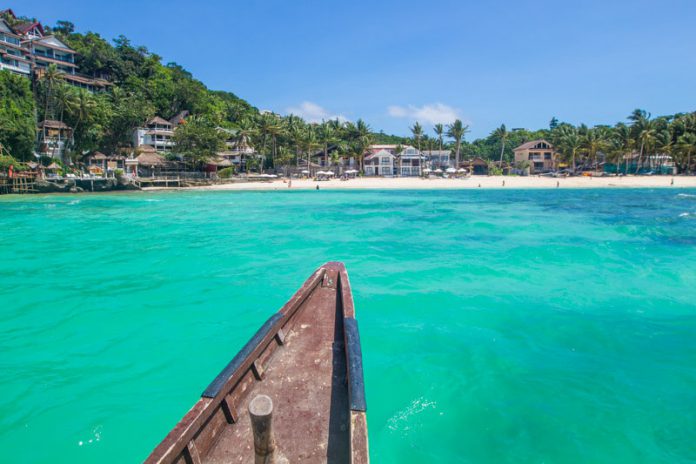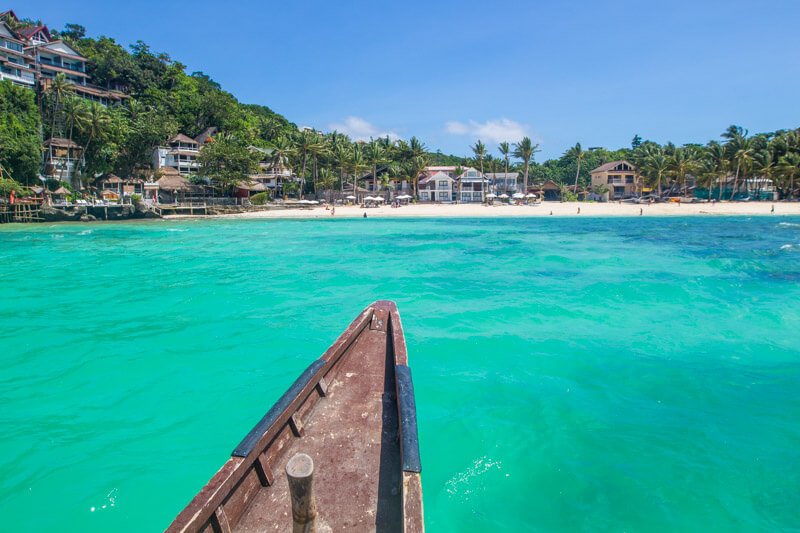 The Philippines House of Representatives has approved the creation of the Boracay Island Development Authority (BIDA), only weeks after talks of plans for a casino revival on the island.
Under the bill which was approved on final reading, the proposed government-owned and controlled corporation to be known as BIDA shall manage, develop, operate, preserve, and rehabilitate the Boracay Island Development Zone, which shall include the entirety of Boracay Island and surrounding islets including Barangay Caticlan.
As well as this, BIDA is set to create a Boracay Action Plan which is said to be geared towards investment sustainability and balanced development in the island, Philippine News Agency reports.
In late August, Duterte did a U-turn on his position on new casinos, saying that the government needs to generate revenue to recover from the Covid crisis.
Not long after, Leisure and Resorts World Corp. confirmed that it plans to revive talks with Macau's Galaxy Entertainment on a $500 million casino on Boracay in the Philippines. Alliance Global, made a similar announcement.
Both of these projects have already been met with opposition from church and business groups.