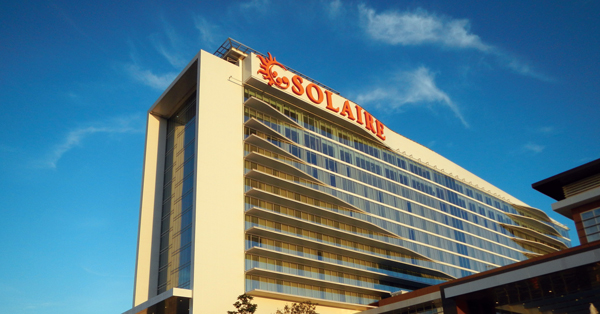 Domestic players will continue to dominate the gaming business of Bloomberry Resorts' Solaire Resort in Manila, according to the company's Chairman and CEO Enrique Razon Jr.
During the company's annual stockholders meeting, Razon said that the mass market was "primed to set new highs in 2023" and that the company finds itself "back on the trajectory we were forcefully derailed from back in March 2020," according to reports.
The focus on mass comes despite upticks in visitation from key tourism markets China and South Korea.
Razon also noted that the group was planning on strong growth from its non-gaming segment, having seen revenues double in 2022, to PHP6.7 billion ($119.8 million).
The group plans to ramp up the shows at its The Theatre venue in Solaire and open new luxury retail.
Solaire North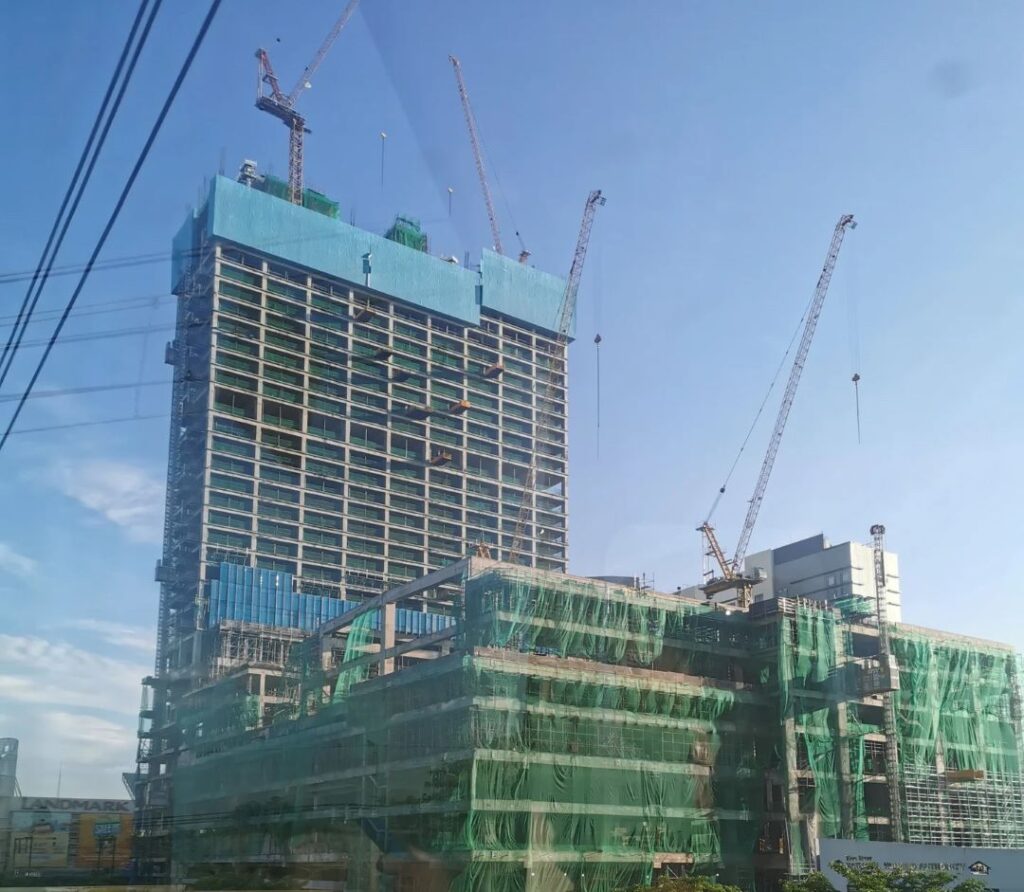 Regarding the construction of the group's $1 billion Solaire Resort North, Razon noted that the project is on target to open within the first quarter of 2024.
"We are gaining traction and progressing in the construction. And very soon, we will be able to determine a hard date for opening".
The company broke ground on the project in 2019 but was forced through numerous delays and lockdowns due to the pandemic.
The resort sits on a 15,000 square-meter lot in Quezon City.