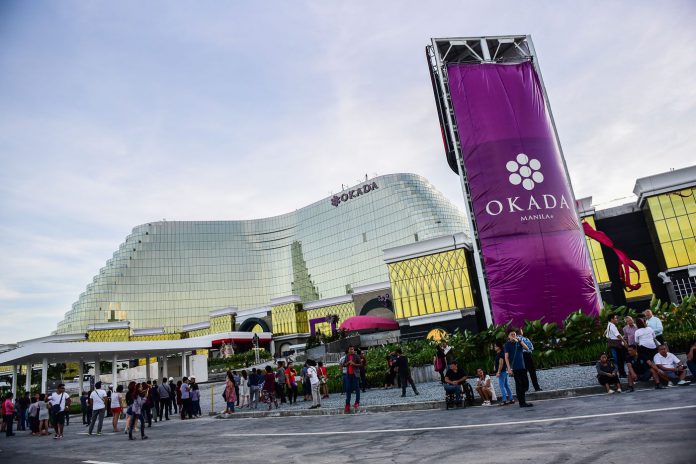 Okada Manila will look for expansion opportunities overseas and in Japan, according to Jason Ader, chairman and CEO of 26 Capital Acquisition, which has just merged with the Philippine operator.
In an interview with Bloomberg, Ader said that the company will own assets beyond the Philippines in the next several years. "This company is not expecting to be just a single asset company in perpetuity," he said, without naming cities.
In particular, Ader sees Okada Manila as being in a strong position to take up any potential opportunities in Japan.
"We like the market and think we're well positioned should something come up," he said.
Okada Manila is gaining a Nasdaq listing through the merger with the special purpose acquisition company in a deal which gives it an enterprise value of $2.6 billion. Under the terms of the transaction, parent company Universal Entertainment will have an 88 percent stake in the merged business.
Okada Manila is the largest IR in the Philippines on 50 acres of real estate in Entertainment City. It has 35,000 square meters of gaming space and capacity to operate 599 gaming tables and 4,263 electronic gaming machines. Upon full completion in 2022, that will rise to 974 tables and 6,890 machines.