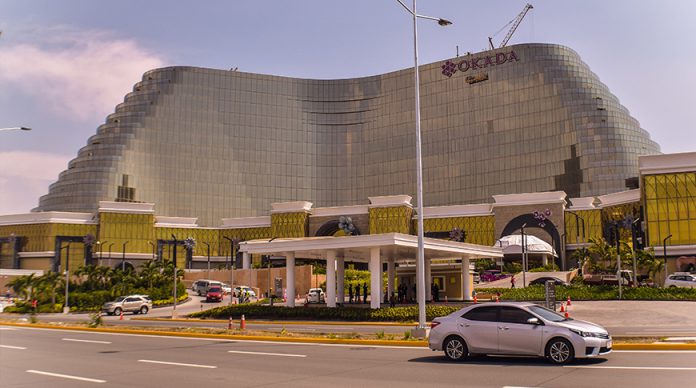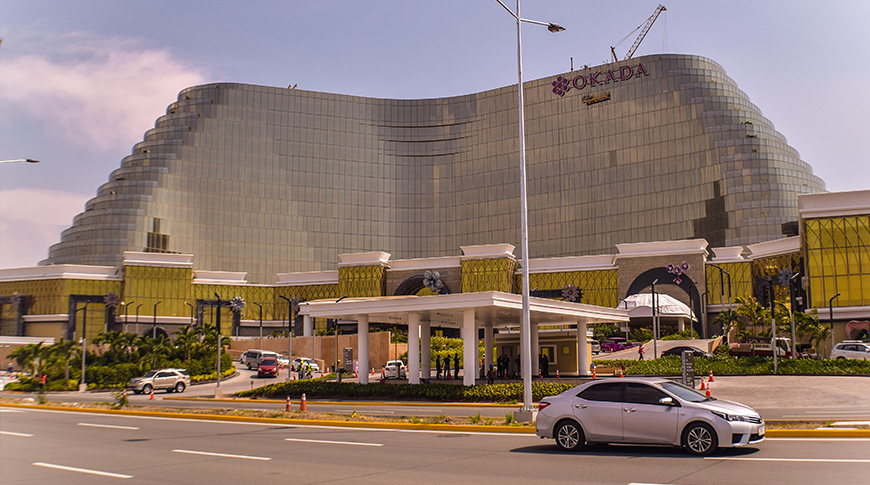 Kazuo Okada's team has said there will be no disruption of business at the Okada Manila resort despite the fact three banks have reportedly frozen its bank accounts. 
"Chairman Okada has assured that all financial obligations are met and that all ongoing business transactions are on the right track," a statement posted on the operating company Tiger Resort, Leisure & Entertainment's (TRLEI) website said. 
"Management is closely working with the banks in order to provide continued support to Tiger Resort Leisure and Entertainment Inc.'s business needs," it said adding that employee salaries won't be affected.
The Japanese billionaire retook control over the Entertainment City resort and its operator on May 31st following a Supreme Court order to return to the status quo at the company as it was in 2017.
Okada was ousted from the board in that year on charges that he embezzled $3 million from the company.
TRLEI's ultimate parent is Japan's Universal Entertainment, which claims the takeover was illegal. It has filed separate criminal charges.
Monday's statement from Okada followed an announcement from the Universal side over the weekend that three of Okada Manila's bank accounts had been frozen.
Legal counsel Atty. Estrella Elamparo revealed that BDO Unibank, Asia United Bank and Union Bank of the Philippines decided to freeze the accounts of Okada Manila due to ongoing intra-corporate dispute in the operator of Okada Manila.
"We expect Okada Manila's funds to dwindle in the coming weeks, putting not only guests at the losing end, but at the same time putting at risk its over 5,000 employees, many of whom rely on their salaries to meet their daily needs," Elamparo said.
The Okada Group is in the process of a merger with 26 Capital, a special acquisition vehicle headed by industry veteran Jason Ader. The transaction will result in a NASDAQ listing for the group.
Ader has said investors in the Philippines and around the world are watching and are horrified by the events in Manila.
"Important industry veterans and investors are watching from Macau and Las Vegas, and they are shocked and appalled," he told AGB recently. "My phone has not stopped ringing from my friends and colleagues that run gaming companies in Macau and Vegas."