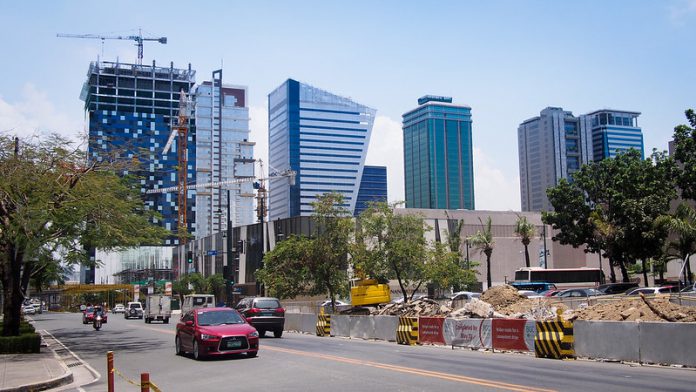 DFNN, the company behind the Philippines' first PIGO platform, has hailed its entry into online gaming an "undeniable success", posting some PHP99.9 million ($2 million) in gross gaming revenue during the second quarter.
The move is a slight drop from the PHP113.9 million in GGR recorded in the first quarter, despite the platform only being launched in 2021.
Philippine Inland Gaming Operators (PIGO) is a relatively new concept for the country. For years, the Philippines gaming regulator had regulated and hosted online gaming companies who offer their services overseas, known as Philippine Offshore Gambling Operators (POGOs).
It was a highly lucrative business. Prior to the pandemic, PAGCOR Chair Andrea Domingo had expected a three-fold increase in revenue from this business by the end of 2020 compared to the year before.
However, a high number of firms have left, or are leaving the country, with the Covid-19 pandemic proving the final straw on top of the rising cost of doing business and efforts to extract more tax revenue. Only 33 POGOs have been given the green light to resume operations post-Covid, out of 55 companies registered on PAGCOR's website.
With the land-based sector also providing little to no revenue due to Covid-19-mandated closures and restrictions, in the last few months of 2020, PAGCOR developed the PIGO scheme to fill its coffers.
As a result, DFNN was the first company to be issued a Philippine Inland Gaming Operators (PIGO) license in November 2020.
The group's InPlay platform generated gross bets of PHP2.5 billion in the first sixth months of the year. Total revenue for DFNN during the first half to the year reached PHP268.9 million, with a net loss of PHP76.9 million, due to the suspension of gaming operations in Manila.