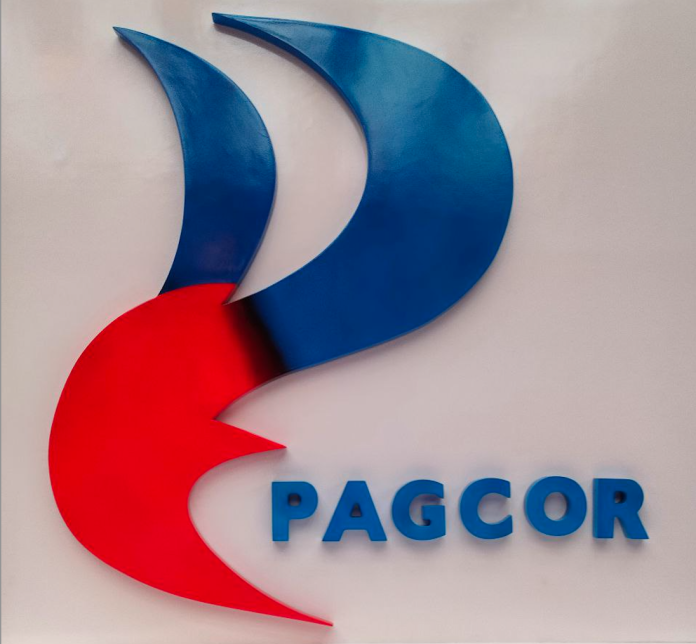 The Philippine Amusement and Gaming Corporation said that it is taking legal action against 33 offshore gaming licensees, including some who have left the country, for unpaid fees amounting to PHP 2.02 billion ($35.7 million), according to Chairman and CEO Alejandro Tengco.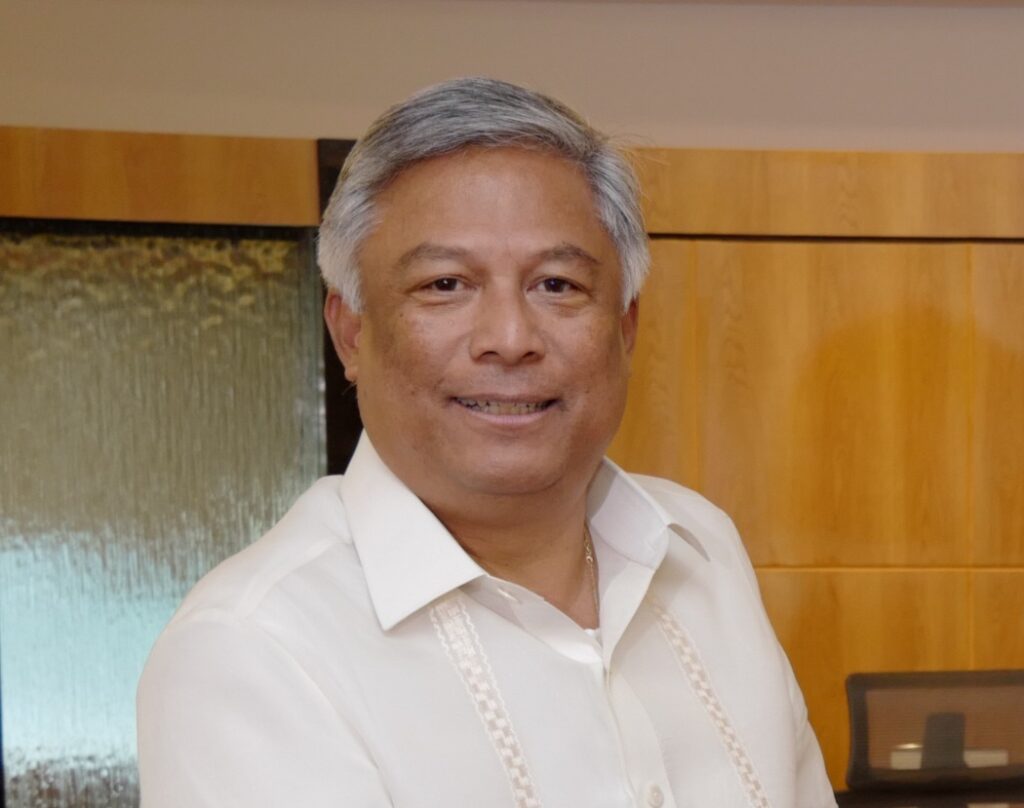 According to the PAGCOR data, the operators, who were given licenses during the previous administration, have not paid their license fees for over a year now in violation of Section 4.C of the Offshore Gaming Regulatory Manual.
Tengco said that despite appeals by the current management, the offshore gaming operators in question had not remitted regulatory fees due to PAGCOR.
"Because of this situation, we are duty-bound to take a legal course of action. We are now in the process of gathering pertinent information to file appropriate cases against them," he said.
Of the 33 erring offshore gaming operators, two were billed as of May 2023 while two others were endorsed to PAGCOR's Legal Group since February 2023.
Also, while five of the operators already closed shop, Tengco warned that their refusal to abide by Philippine laws and to pay the government what is due shall be dealt with legally.
"PAGCOR will continue to ensure that all our regulated gaming entities – including offshore gaming operators and service providers – will abide by our regulatory policies, including proper payment of fees and taxes," he said.
During a congressional hearing early this week, the PAGCOR chief said some offshore gaming operators who were granted licenses during the previous administration closed shop during the pandemic, leaving behind billions of pesos in unpaid dues.