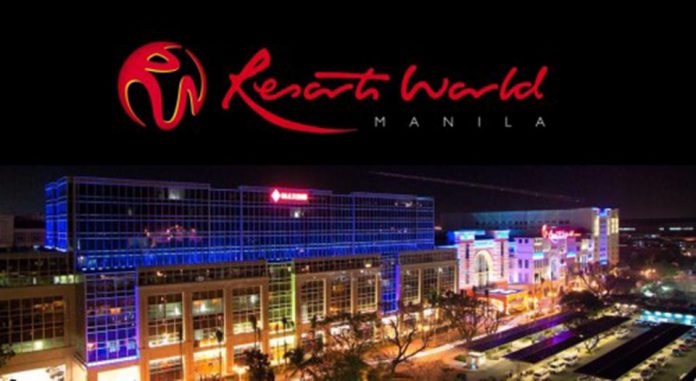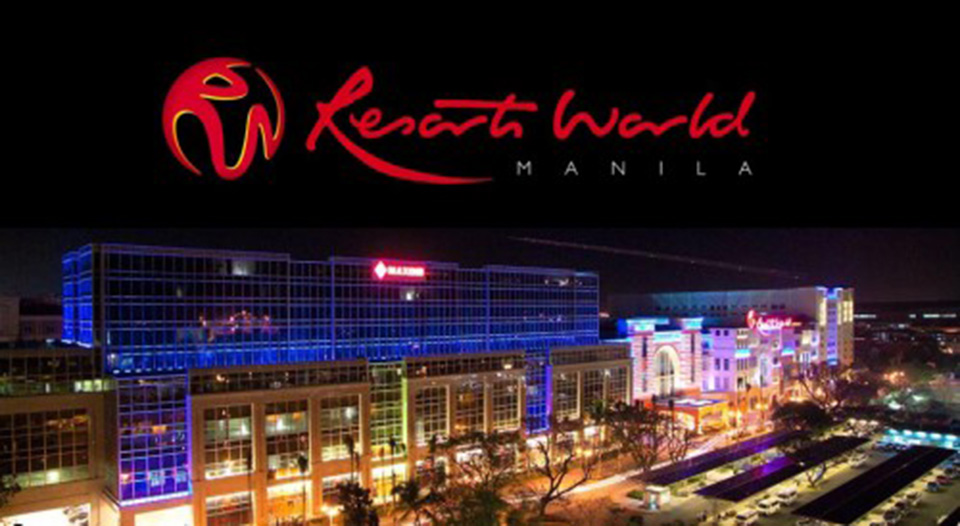 Resorts World Manila saw its gross gambling revenue rise 46 percent in 3Q21 from the prior quarter, despite the lockdowns in the Philippines.
The property generated P4.9 billion ($97.3 million) in gross gambling revenue, which was also up 53 percent from the prior year. The gains were driven by the VIP segment, which saw a jump of 64 percent from 2Q21 to P4.0 billion. Mass gaming inched up 2 percent quarter-on-quarter to P0.9 billion.
Hotel revenues rose 77 percent year-on-year and 21 percent QoQ, with overall hotel occupancy rates at 79 percent.
Metro Manila went into lockdown in early August to combat rising cases of the Delta variant. Bloomberry Resorts has said its Solaire Resort & Casino was shut for 41 days out of the 92 in the quarter.
Resorts World Manila, a unit of Travellers International Hotel Group, is now operating its casino at 90 percent capacity. The resort's hotels are permitted to accept leisure stays, while the restaurants are open for indoor dining for vaccinated travellers.
The figures were provided by Alliance Global in its 3Q21 results announcement. Travellers is a joint venture between Alliance and Genting Hong Kong and no longer reports figures separately since delisting in 2019. The group gave no commentary on the performance of the unit.
The group had a core loss of P1.6 billion in the quarter, while its attributable loss was P0.8 billion. That compares with a loss of P1.1 billion and P1.7 billion respectively in the same period a year ago.
Resorts World Manila had average daily visitors in the quarter of 6.8 million, up from 6.1 million in the second quarter, but down from 11.2 million in 1Q21. Prior to the pandemic, the resort welcomed 28.1 million visitors in 1Q20.