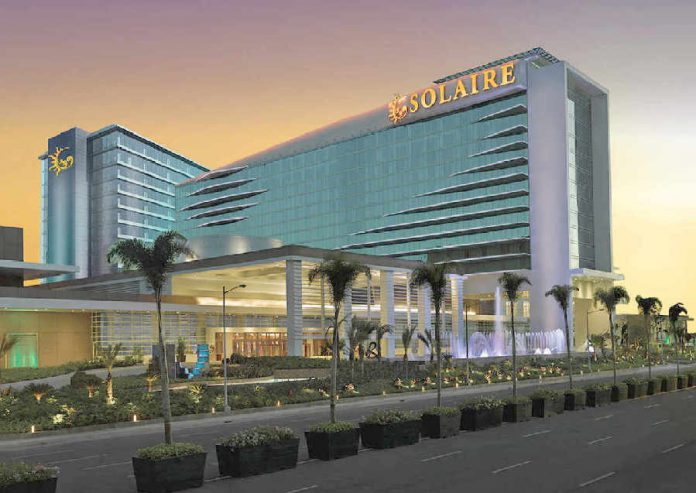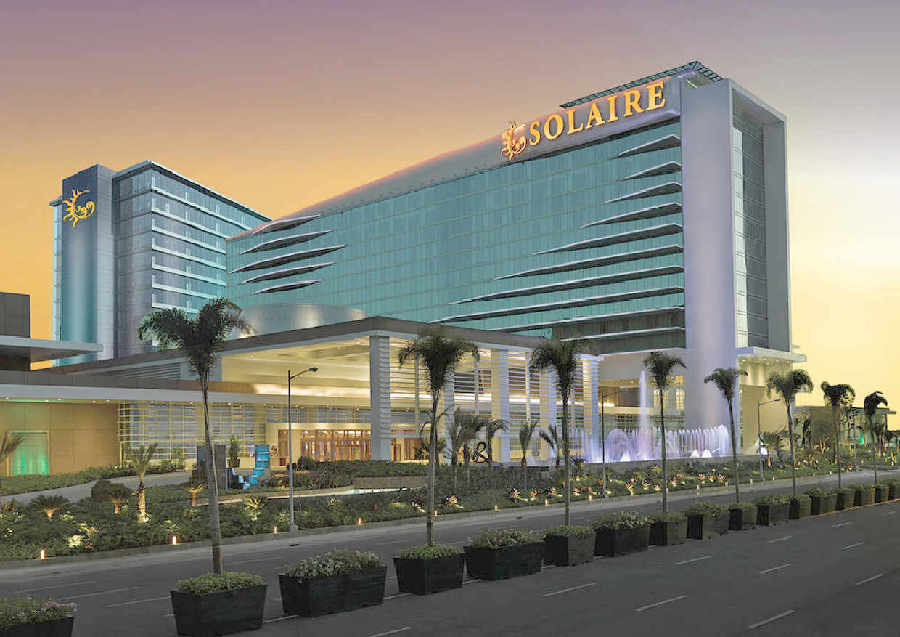 Bloomberry's share of the mass market slipped in the fourth quarter, with the company showing a mixed performance compared to its peers, according to a recent note from Morgan Stanley.
The Philippines operator posted 4Q21 EBITDA of PHP1.85 billion, which was more than double the prior quarter and 46 percent of its 2019 levels on a quarterly basis.
Morgan Stanley said the result was in line with its expectations, though in terms of recovery to 2019 levels, Bloomberry was lagging on the EBITDA level. Melco Resorts & Entertainment saw recovery to 64 percent of 2019 levels, while Universal Entertainment's Okada Manila reached 57 percent of its pre pandemic levels in the quarter.
For the year as a whole, Bloomberry's EBITDA was 26 percent of 2019.
Morgan Stanley said the consensus forecast for this year is for Bloomberry, which operates the Solaire Resort & Casino in Manila's Entertainment City, to return to 65 percent of its pre-Covid levels. The firm said it estimates the company will either meet or exceed this target if the reopening of ASEAN and the Philippines continues to progress.
In terms of gross gambling revenue, Morgan Stanley's analysis shows that Bloomberry was better than its peers, rising to 70 percent of Q419 levels. That said it did lose market share in the mass sector in the quarter, slipping to 34 percent from 38 percent in the prior quarter.
In terms of non-gaming revenue, the company was also below its peers when it came to a recovery, hitting 47 percent of its prior levels. The PHP1.0 billion figure was up 29 percent quarter-on-quarter, which Morgan Stanley said had been better than it was expecting. 
Casinos in the Philippines began operating at 100 percent capacity from March 1st as remaining restrictions were lifted. The country also reopened its doors to international travel last month, although industry executives have warned that travel may be slow to recover until visitors are able to return home without the need to quarantine.
Those restrictions are gradually being lifted, with the key South Korean market announcing this week that it will be opening its borders for fully vaccinated travelers from April 1st.
Gross gambling revenue from all forms of gambling in the Philippines rose 14.4 percent in 2021, with 4Q21 showing the strongest performance of the year as operating restrictions eased.
Total GGR came in at PHP113.09 billion ($2.19 billion), according to figures from the Philippines Amusement and Gaming Corp (PAGCOR). That is still less than half of the PHP256.49 billion recorded in 2019, but shows a stronger recovery than some other markets, such as Macau where GGR only reached 30 percent of the pre-pandemic total.