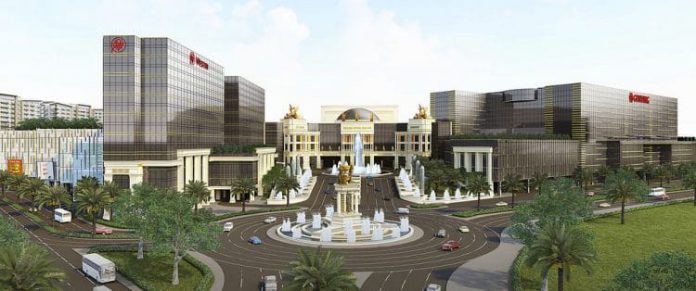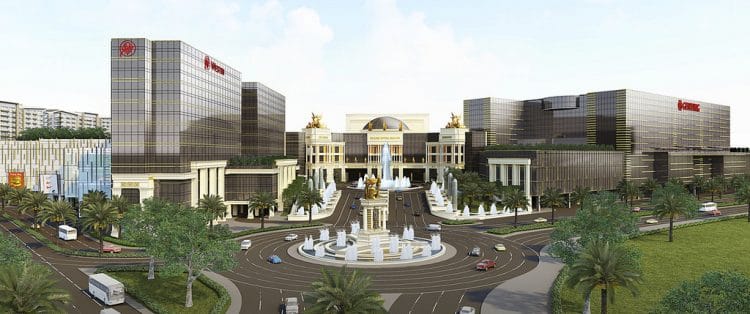 Suncity Group says a report in a Philippine newspaper claiming it's readying cash to repay "irate" high rollers contains inaccurate reporting.
The company said it has stressed to the Philippine Amusement and Gaming Corp. (PAGCOR) that it will honor its obligations with regards to players who had made advance deposits.
"However issues also arise upon withdrawal, including the absence of the account holder," it said in a statement published in the Manila Bulletin.
These include representatives not possessing the correct "authorization, non-compliance with agreed withdrawal procedures, or non-compliance with anti-money laundering safeguards being implemented by Suncity."
The group said the newspaper cites an attorney claiming to represent 49 claimants, however on checks some of the claimants were unaware of the attorney's claims and some have already settled their accounts with the group.
Suncity also refuted a claim that funds are being diverted to the Westside City project, which it says is being developed by third party entities.
"Suncity is aware of unwarranted confusions arising from inaccurate allegations and misinformation in the public domain," it said.