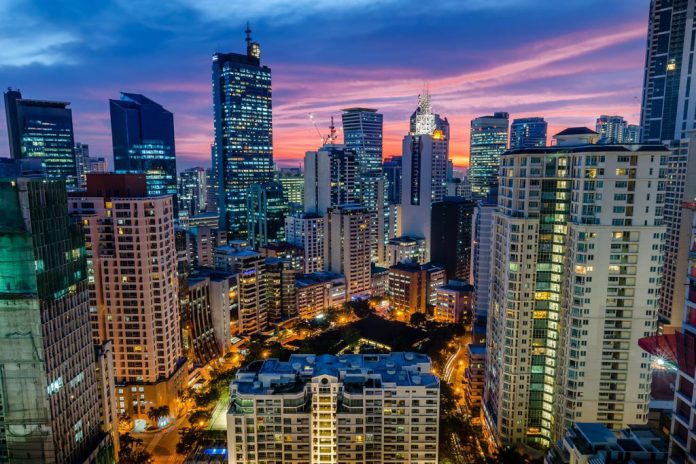 The Philippines Finance Secretary Carlos G. Dominguez has defended the taxation of the online industry, saying China's crackdown and not the new fiscal regime is to blame for the exodus of firms from the country.
"I mentioned to people since 2018, China is sooner or later going to crack down on this [POGO]," he was cited as saying by local media. "Once the Chinese started cracking down on that, of course, the business will go down here."
In September, President Rodrigo Duterte signed a bill into law that imposes a 5 percent franchise tax on the gross gambling revenue of Philippines Offshore Gaming Operators (POGOs).
The government is seeking to squeeze more money out of its gambling industry to help the country's economy to recover following the pandemic.
An earlier version of the bill had planned to impose the franchise tax on total turnover, which industry participants had said would make the business unviable.
According to the news report, about 28 POGOs have closed down since March. The Philippines Amusement and Gaming Corp. has blamed some of the closures on the pandemic and the difficulties of obtaining foreign workers.
Dominguez said the full implementation of the POGO tax bill will raise PHP76.2 billion ($1.5 billion) in incremental revenue between "next year and 2023." He said PHP35.1 billion will come from the franchise tax and PHP41.2 billion from the 25 percent withholding tax on the gross income of foreign employees.
Meanwhile, real estate firms in the Philippines say the departure of POGOs has pushed office vacancies in Manila to a two-decade high.
"The new law may make the Philippines less attractive and influence the decision of some POGOs to leave the Philippines in the near term. The current 12.2 percent office vacancy rate is the highest since the onset of the global financial crisis in the fourth quarter of 2009. By the end of 2021, we expect vacancy rates to further increase to 17 percent to 18 percent, which is going to be the highest in 17 years," Claro Cordero Jnr, director of research, consulting and advisory services at Cushman in the Philippines told the South China Morning Post.