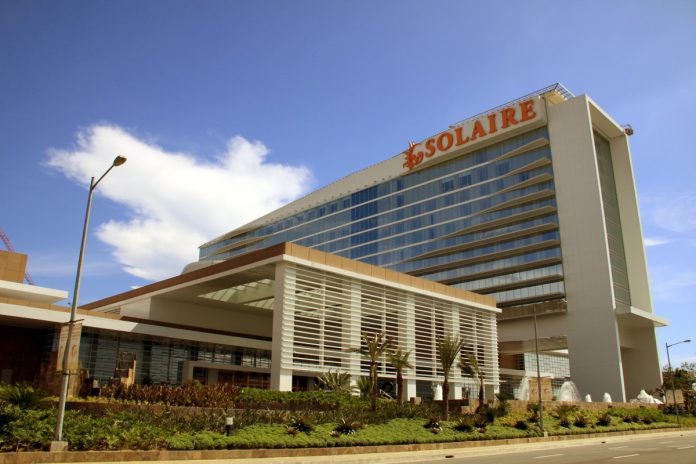 The New York Supreme Court has dismissed a case brought by Bangladesh Bank against Bloomberry Resorts & Hotels for lack of jurisdiction.
In a stock exchange filing, Bloomberry said the complaint against it was dismissed in its "entirety" with the court ordering the plantiff to pay the costs.
"The complaint in the State Court is for: conversion/ theft/ misappropriation; aiding and abetting the same; conspiracy to commit the same; Fraud (against RCBC); aiding and abetting and conspiracy to commit fraud; conspiracy to commit trespass against chattels; unjust enrichment; and return of money received," Bloomberry said. 
Bloomberry operates the Solaire Resort & Casino in Manila's Entertainment City.
The civil case sought to collect money that was stolen by North Korean hackers who broke into the Bangladesh Bank's systems. Multiple remittance orders were sent to an account with the Federal Reserve Bank of New York, from where they found their way into fictitious accounts with RCBC in the Philippines.
Bloomberry said that it had no knowledge that the funds that were remitted to it and used to purchase gaming chips and played on the gaming floor and in junket rooms in Solaire were stolen.
"The complicity and negligence of people and companies that allowed the funds to be stolen, moved and converted before they reached BRHI were the proximate causes of the loss of Bangladesh Bank. BRHI was a victim and was not complicit in this case," it said.
A U.S. District Court dismissed the complaint in March 2020, although Bangladesh Bank appealed.