The Philippine Justice Secretary has called the round-up of Philippine Offshore Gaming Operator (POGO) suspects a 'logistical nightmare'.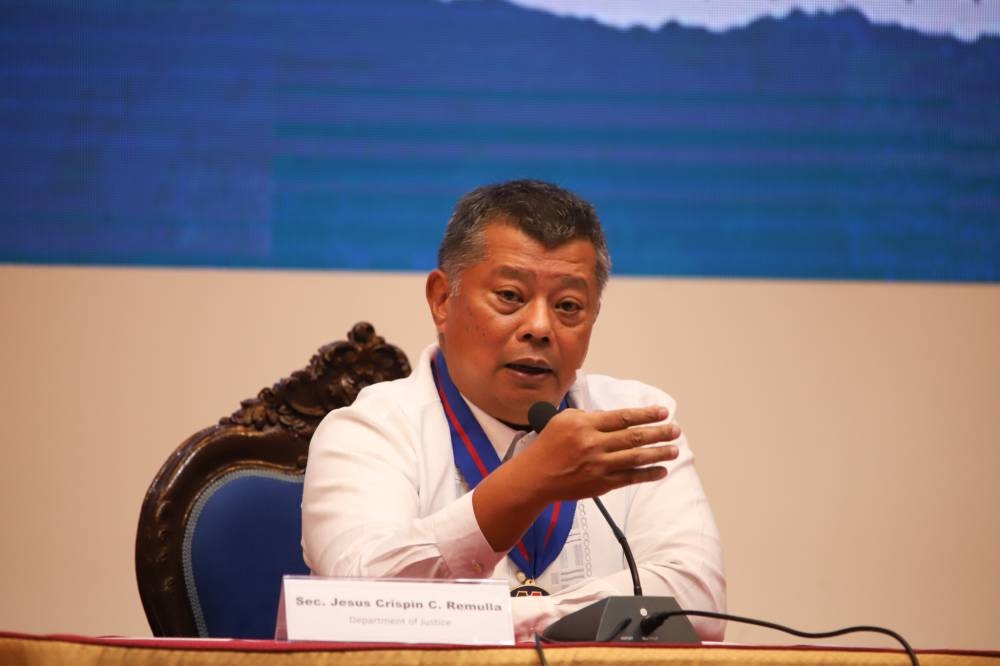 According to GMA, Justice Secretary Jesus Remulla noted that the government and law enforcement agencies lack the resources to handle the arrests and detention of the suspects.
"We do not have the place to confine them properly in a humanitarian manner," noted the official, furthering that the lack of sanitary conditions for confining the suspects means that "we're not as aggressive in really trying to catch everybody because we cannot control the same without resources".
The official pointed in particular to the recent massive raids in Las Piñas and Pampanga – which he referred to as "a logistical nightmare" in regards to feeding the suspects.
The official also noted that there were issues in deporting the foreign suspects, noting in particular the Chinese individuals.
Remulla noted that the Department of Justice could not hold a stance on whether POGOs should be shutdown immediately, noting that "we look at the legal regime that governs the POGOs and that is our duty and so far, it is really the PAGCOR that has allowed the operation of POGOs in the country and as far as the legal regime is concerned, we have to respect that until there is a law that is passed outlawing these POGOs".